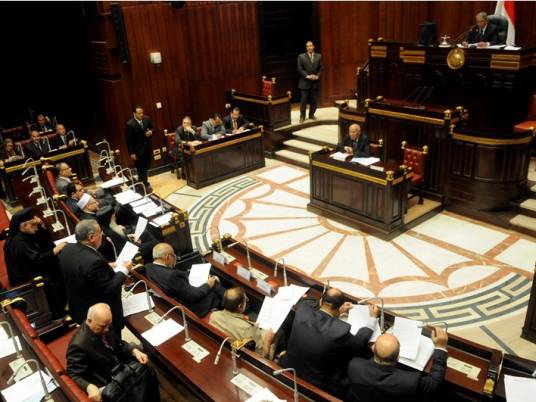 The Committee of 50 continued discussing the preamble of the constitution on Sunday amid debate among the members as to whether the status of the civil state should be mentioned in the preamble or deleted from it.
Grand Mufti Shawki Allam declared the civil state should not be mentioned in the preamble because all other articles of the constitution already confirm it.
Sources said the Sharia principles in the preamble are still under discussion as to whether the committee would take the interpretation of the Constitutional Court, but added that the committee is inclined to omit any interpretation and suffice with putting down rules for legislation.
"Some may interpret civil as secular," said Mohamed Abdel Salam, the Al-Azhar representative. "The Western concept of a religious state is not known to Islam."
He added that the civil identity of the state is manifested in the rule of law, the transition of power and the democratic system.
On the electoral system, another source said the committee prefers a mixed individual and list-based system whose percentages would be determined by legislators.
"We have not yet reached an agreement on positive discrimination percentages for marginalized groups," said committee member Mohamed Sami.
Committee member Amr Salah explained that parliament may withdraw confidence from the government with a 50 percent approval, and dismiss a minister or reshuffle cabinet with a one-third majority approval.
Edited translation from Al-Masry Al-Youm