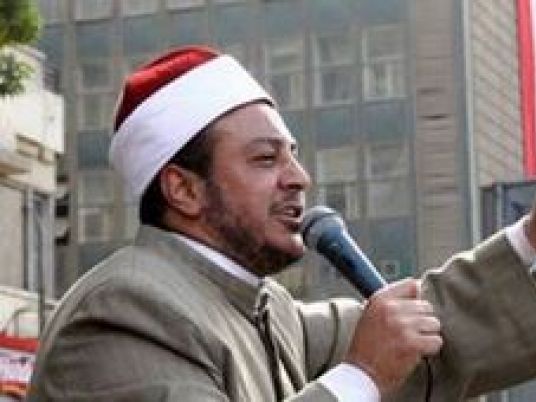 The Egyptian movie "Laf w Dawaran" (Back and Forth, 2016) has ranked top in Egyptian cinemas during Eid al-Adha holiday, taking over LE3.3 million on the first day of Eid.
"Laf w Dawaran" is one of six movies vying for box office revenues over the holiday. Cinema goers have been reeled in by the appeal of this black comedy which centers around a tour guide and explores the role of Egyptian women amid a complex web of social relations. The film is a vehicle for comedian Ahmed Helmy, one of Egypt's most famous comic movie stars.
The other movies competing for ticket sales on the first day of the holiday were:
— "Kalb Balady" with comedian actor Ahmed Fahmy (LE1.5 million on the first day of Eid);
— "Ashan Khargeen" with actor Hassan al-Raddad and producer Ahmed al-Sobky (over LE901,000);
— "Hamlet Freezer" with comedians Chico and Hesham Maged (over LE856,000);
— "Saber Google" with actor Mohamed Ragab (over LE455,000);
— "Taht al-Tarabaiza" with comedian Mohamed Saad (over LE275,000).
The total revenue of the six movies on the first day of Eid al-Adha stood at LE7.3 million.
Edited translation from Al-Masry Al-Youm