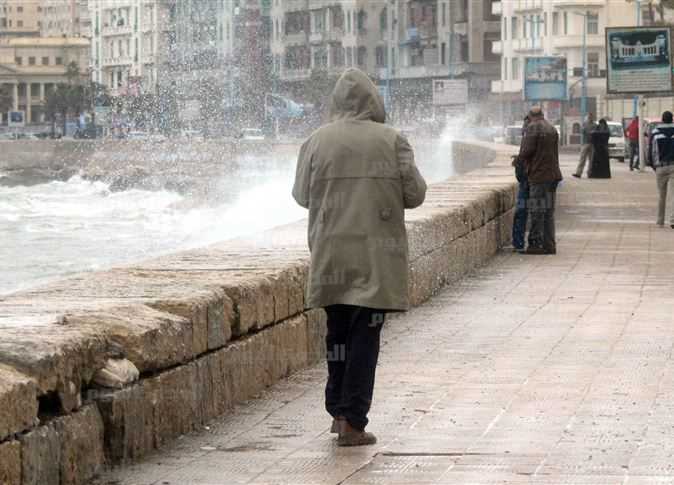 Director of Egypt's Meteorology Authority's Weather Forecast Department, Mahmoud Shaheen, confirmed that the weather across Egypt will be very cold and windy for the next few days.
During an interview with "Al-Hayat Al-Youm", Shaheen stated that high temperatures will be less than 20 degrees celcius in most areas, with a possibility of rain along the North Coast and in Cairo.
Strong winds are expected to bring sand storms, Shaheed warned, and people should bundle up ahead of leaving the house. Beginning January 20, the chance of rain will increase along the North Coast and in the Nile Delta region.
Shaheen said that the winter season is characterized by weather fluctuations in general, and the past week has witnessed numerous shifts between high and low temperatures.
Edited translation from Al-Masry Al-Youm