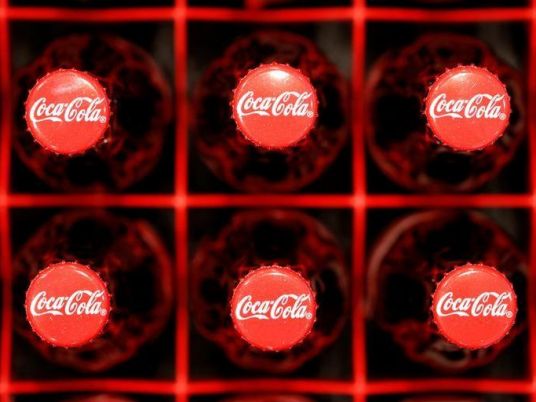 Coca-Cola Co (KO.N) reported a 60.2 percent drop in quarterly profit, as the beverage maker incurred a charge of $653 million related to refranchising its North America bottling operations.
Net income attributable to Coca-Cola's shareholders fell to $1.37 billion, or 32 cents per share, in the second quarter ended June 30, from $3.45 billion, or 79 cents per share, a year earlier.
Revenue fell to $9.70 billion from $11.54 billion a year earlier, falling for the ninth straight quarter, hurt by a strong dollar and refranchising of bottling territories.