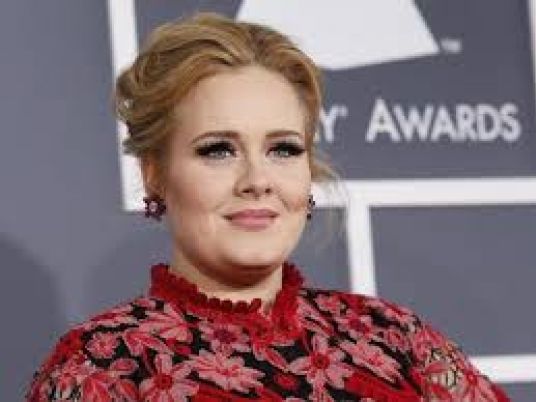 There is not yet an Adele tour scheduled for the US, but the States will get her soon — for one night only.
NBC will air "Adele Live in New York City – One Night Only" on December 14. The network released a behind-the-scenes clip of the concert, which was filmed during a sold-out show held November 17 at New York's Radio City Music Hall.
In it, Adele is seen getting ready for her show before "Tonight Show" host Jimmy Fallon can be heard introducing her with, "Ladies and gentlemen say 'Hello' to Adele!"
Already a star thanks to two critically acclaimed and commercially successful albums, the singer has reached even higher heights with her third work, "25."
It is already the biggest selling album of 2015 (despite Adele's refusal to allow it to be streamed on services like Spotify), selling 3.38 million units in its first week. For its second week of sales, analysts project that it will move at least another million.
Adele's '25' set to have another record smashing week
Across the pond Adele has set tour dates for Europe, which she announced via a funny video posted on her official Facebook page.
Fans have reportedly expressed frustration with trying to get tickets for the show and more concert dates have been added. BBC reported that Adele lovers "trying to buy tickets on Friday complained about long waits and technical errors."