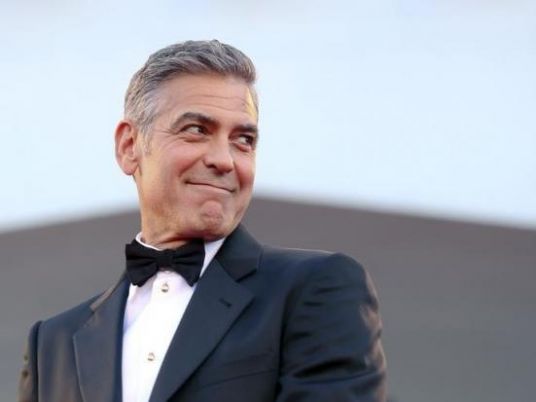 George Clooney, Johnny Depp and Zac Efron may be among the brightest stars in Hollywood, but in 2015 they also appeared in some of its biggest movie flops.
All three joined Bradley Cooper, Sean Penn and Bill Murray in headlining what Forbes called Hollywood's biggest turkeys of the year, based on the percentage of their budgets they earned back at the theater as of November 18.
Leading the pile was Murray's critically panned October comedy "Rock the Kasbah," which grossed US$2.9 million on an estimated US$15 million production, Forbes said.
Penn's US$40 million budget thriller "The Gunman" failed to bring in the crowds in March, collecting US$10.7 million in box office receipts and coming in second.
Clooney couldn't save futuristic summer offering "Tomorrowland." Although the film grossed US$209 million, Forbes noted that the production budget was estimated at US$190 million, not including marketing costs. It was placed 14th on the list.
Despite an all-star line-up including Cooper and Emma Stone, Hawaii-based romantic comedy "Aloha" was among the year's most- publicized misfires, with a US$37 million return on an estimated US$26.3 million production budget.
Efron's electronic dance music movie "We Are Your Friends" was listed in 8th place and Depp's quirky action caper "Mortdecai" was placed 10th.
Forbes compiled the list based on box office takings and estimated production budgets for films that were widely released in North America from January-October 2015.