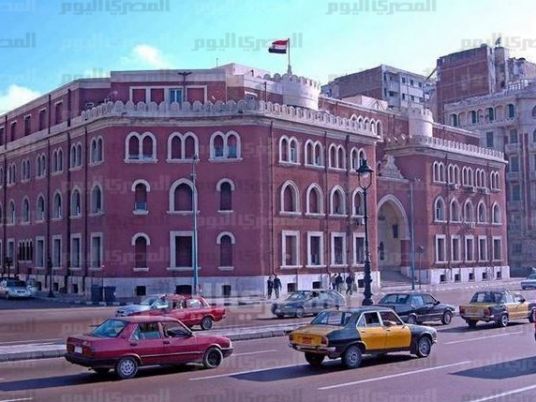 Unknown attackers destroyed and stole large parts of the Civilization Statue placed in al-Raml Station square in Alexandria Thursday, days before its official inauguration.
The attackers reportedly believed the statue resembled, to a great extent, former President Hosni Mubarak. The statue includes a face of a man described by some as close to Mubarak's face.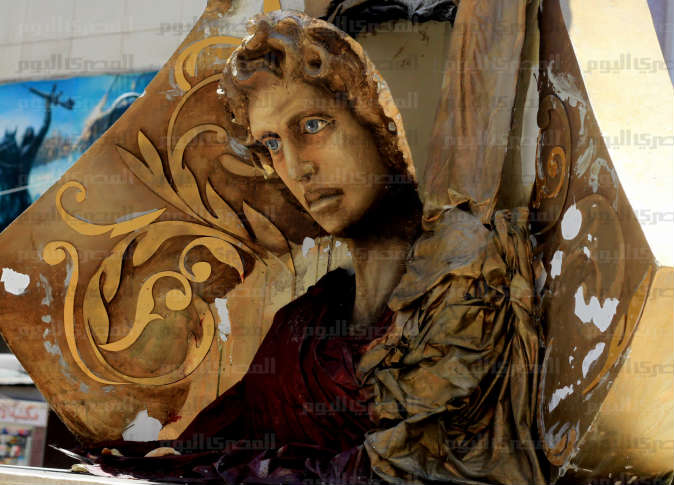 Ahmed Barakat, the professor of sculpture at the University of Alexandria who designed the statue, said he was done with sculpting and painting the masterpiece, pointing out that he went on Thursday morning to put the final touches on the statue before officially inaugurating it, but found out that parts of the statue were stolen and destroyed.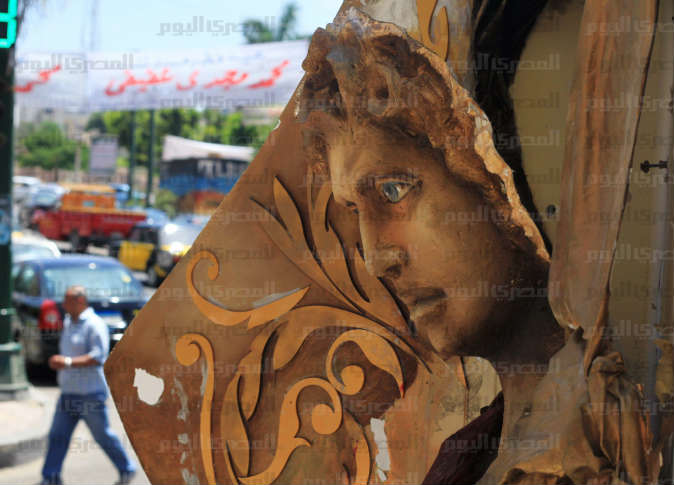 "Parts of the statue relating to Alexander the Great were stolen, a part relating to Cleopatra was destroyed and other parts were distorted," Barakat told Al-Masry Al-Youm. "Theft and destruction did not stop at the statue, but also extended to the headlamp lighting of the place, medals and acrylics that were there."
The Civilization Statue is composed of three parts: one of Alexander the Great, one of Cleopatra and a third of the Greek philosopher Hypatia.
Edited translation from Al-Masry Al-Youm