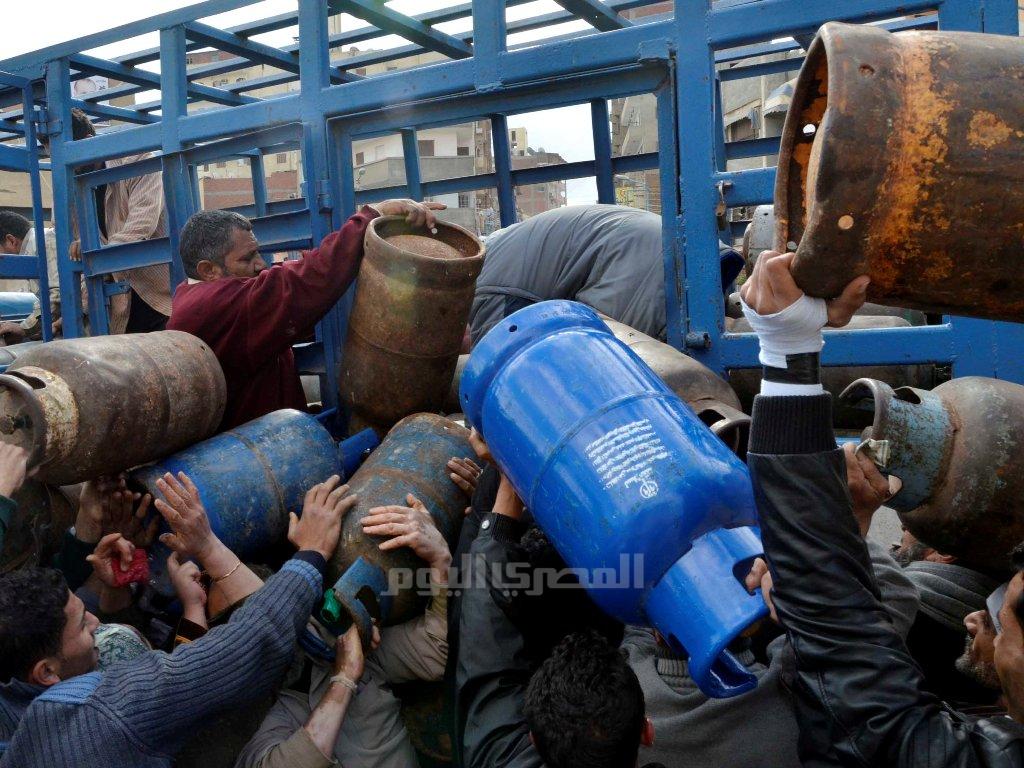 Citizens will now pay to install natural gas in theirhomes by monthly installments over six years, Petroleum Minister Tarek al-Mulla announced on Wednesday. Citizens will pay LE30 a month over six years without interest, along with the monthly bill of their natural gas consumption, according to Mulla.
The step will expand the introduction of gas to houses in various governorates of Egypt –especially areas with high residential density in Upper Egypt – and will substitute and reduce the usage of Liquefied Petroleum Gas (LPG) cylinders. The import of LPG cylinders costs the government vast sums of money in foreign currency every year, Mulla pointed out, reasoning that the delivery of natural gas service to houses will reduce this expenditure.
Mulla instructed authorities and companies concerned with the delivery of natural gas service to deliver it in accordance with the plan set by the government, and to overcome any challenges that might face them as quickly as possible, while maintaining safety standards and accuracy.
Natural gas has recently reached 12 cities in different governorates of Egypt for the first time: Belqas and Sherbinin the Daqahliya governorate, Bila and Fuh in Kafr al-Sheikh, Qous in Qena, al-Wasty in Beni Suef, Bani Mazar and Samalout in Minya, al-Mamoura al-Balad and Bashayer al-Khair in Alexandria, Mashtoul al-Souq in Sharqiya, and the 10th of Ramadan city in Sharqiya.
On Saturday, the Egyptian government announced that it would raise the prices of natural gas used for household and commercial purposes, starting August 1.
According to the Official Gazette, the price of a cubic meter of gas, in the first consumption segment ranging from zero to 30 cubic meters a month, increased from 100 piasters to 175 piasters  per cubic meter.
Under the second consumption segement – the consumption price ranging from 30 to 60 cubic meters a month increased from 175 to 250 piasters per cubic meters, while consumption of over 60 cubic meters a month increased from 225 to 300 piasters per cubic meter.
Edited translation from Al-Masry Al-Youm