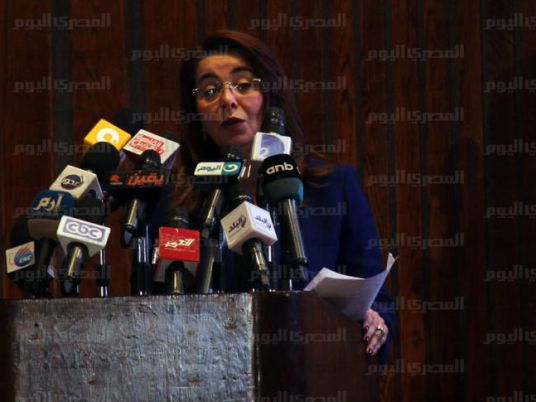 The Cairo Institute for Human Rights Studies (CIHRS) issued a report on Wednesday, saying that judicial authorities had order a panel from the Ministry of Social Solidarity, which is responsible for the registration of NGOs, to investigate the legality of the organization's work.
The measure follows another report issued by the organization, in which the human rights situation in Egypt was strongly criticized.
The CIHRS said the measure contradicts the government's promise to refrain from threatening the NGOs, when it demanded that they legalize their activities before November 2014.
The group pointed out that its head had presented the human rights situation in Egypt before the European Parliament in late May. In its testimony, the Center said that Egypt's judicial system had been subjected to a "systematic politicization" and subordinated to the agenda of security agencies.
The center also criticized what it described as "media campaigns" waged against NGOs, as well as continuous threats to its workers.
Egypt has sought to impose a stronger degree of control over NGOs activities and funding since the 2011 uprising.
Several workers from civil society organizations have since been sentenced to jail over charges of operating without license and receiving illicit funding.
Egypt is currently pushing for a law regulating the work of NGOs and their finances, which, according to many activists, seeks to further restrict their freedom.