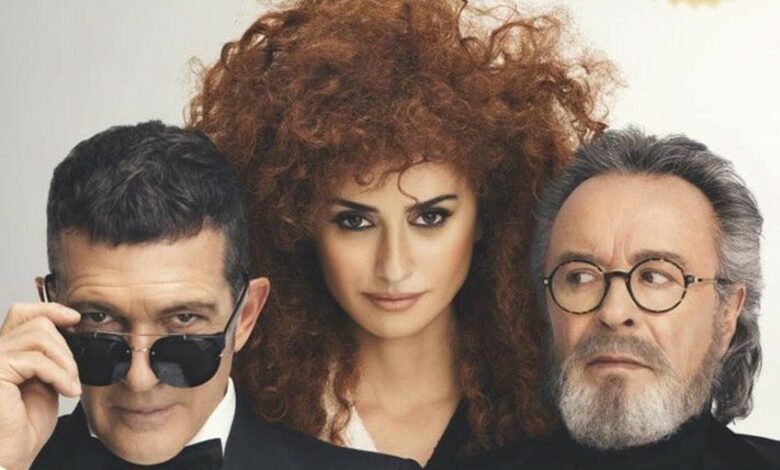 The Cairo International Film Festival announced the selection of the Spanish film 'Competencia Oficial' (The Official Competition) as the opening film of its 43rd edition, which is scheduled to start from November 26 to December 5.
Screening for the first time in the Middle East and North Africa, this drama/comedy feature film is directed by Gastón Duprat and Mariano Cohn, and stars Penelope Cruz, Antonio Banderas, and Oscar Martínez.
The film revolves around a billionaire businessman who decides to make a movie to make his mark on the world.
The 43rd session of CIFF will be held taking all precautionary measures in accordance with the guidelines of the Egyptian government and the World Health Organization, in order to ensure the safety of participating filmmakers, the public and the festival team.
The CIFF is one of the oldest and most regular festivals in the Arab world and Africa, and is unique in being the only festival in the Arab and African region registered in Category A in the International Federation of Film Producers' Associations in Paris (FIAPF).