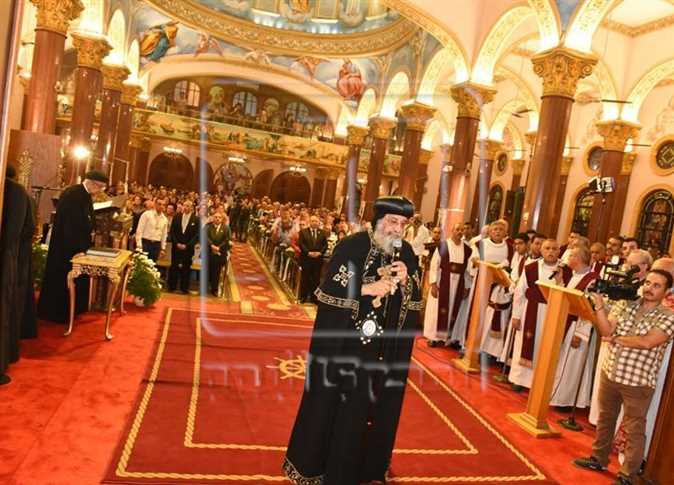 Egypt's Coptic Orthodox Church is to hold its first-ever forum for the youth of Coptic expatriates. The forum will be titled "Return to Roots."
Copts under 30 years of age are expected to participate in the forum, and Bishops of Coptic dioceses abroad will nominate the participants.
"This first international forum for young Coptic Christians from the world's five continents will also come on the fiftieth anniversary of the establishment of Egyptian churches abroad," official Church spokesperson Priest Paul Halim told Al-Masry Al-Youm.
Halim said that the church began preparing for the forum in November 2017.
The forum will be held in the last week of August 2018, with the participation of Pope Tawadros II and a large number of bishops.
He added that the program will include visits to the cities of Cairo, Alexandria, Ismailia and the Wadi Al-Natroun monastery.
Edited translation from Al-Masry Al-Youm