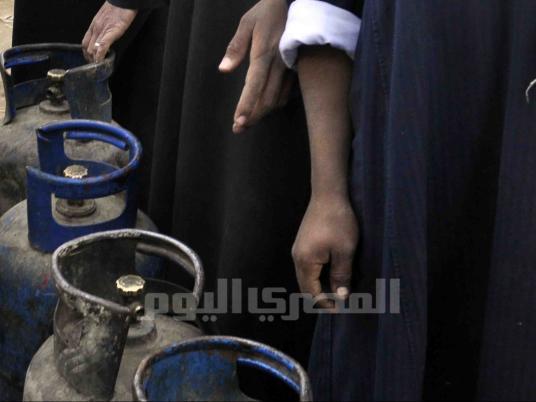 The Committee of 50 suspended on Wednesday the printing of the draft constitution for the second time in a row after church representatives in the committee discovered at a dinner held by General Magd Eddin Barakat, the armed forces representative, that the wording of the constitution had been altered after the committee already come to an agreement.
The alterations include the term "civilian rule," which had been changed to "civilian government," and the phrase "diversity of Sharia sources," which had been deleted from the interpretation of the Sharia principles.
The church representatives voiced that the new term meant Egypt would have a civilian cabinet but not necessarily civilian rule. "This is fraud," said Safwat al-Bayadi, representative of the Anglican Church.
Committee Chairman Amr Moussa was prompted to listen to the recording of the final session.
Sources told Al-Masry Al-Youm that Moussa heard the session chairman read the term "civilian government" in the preamble and use the term "civilian rule" afterwards.
"We will study the matter and report to Moussa before the end of the month," said Mohamed Wagdy of the Shura Council's Information Center.
Committee spokesperson Mohamed Salmawy said the final voting session was broadcast live and nothing was changed. "The preamble was unanimously approved with the term 'civilian government,'" he said. "There is no difference between the two terms because it is not logical to have a military government under a civilian rule."
Asked if the term "civilian government" affects the defense minister position, Salmawy said the government is not measured in this manner. "It has to do with the government's orientation regardless of any cleric, military person or technocrat in it," he said.
In a related development, the committee said that the copy of the draft constitution posted on its Facebook page contained an error in Chapter VII Article 199 when it used the term "judicial aides" instead of "judicial experts" but that the version submitted to the president contained the correct term.
Edited translation from Al-Masry Al-Youm