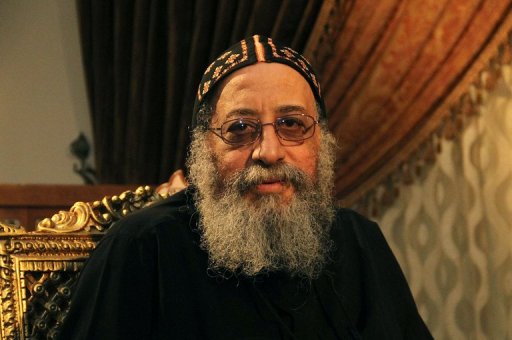 The Holy Synod of the Coptic Orthodox Church decided Thursday that the establishment of a monastery would require written permission from the Pope or the bishop of the diocese in the vicinity of which the monastery will be built.
The synod added at the end of its meeting in the Abbassiya Cathedral of St. Mark, headed by Pope Tawadros II, that the church recognized the monastery of the Virgin Mary and the Archangel Makhaial in Dairout, Assiut governorate, for nuns.
The monastery is an administrative and residential headquarters to be used for health or social reasons by monks or nuns and is not used for other pastoral purposes except the liturgy, the synod said.
The synod called on monasteries that violate the above mentioned terms to make the necessary adjustments. It recommended the establishment of branches for the Family House in all dioceses, a financial fund for crises and a public relations committee.
The synod decided to hold its meetings once a year and hold the next election of the Holy Synod Secretariat in May 2016.
Edited translation from Al-Masry Al-Youm