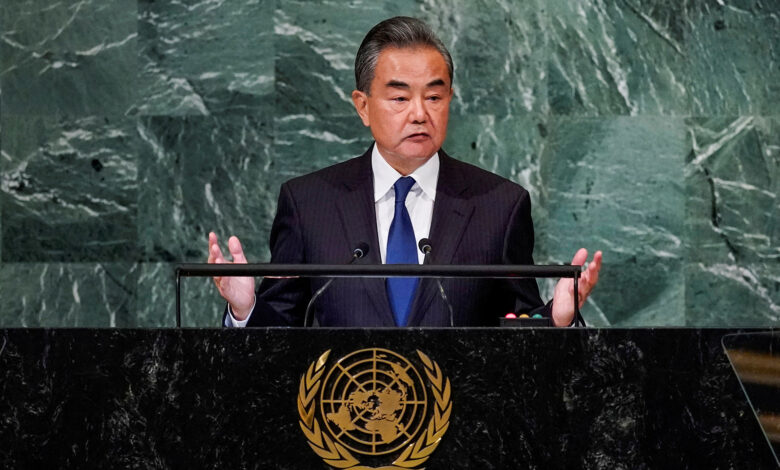 China's top diplomat will visit Russia this month, according to its Foreign Ministry, in the first visit to the country from a Chinese official in that role since Moscow's unprovoked invasion of Ukraine began last year.
Wang Yi, who was named Chinese leader Xi Jinping's top foreign policy adviser last month, will visit Russia during an eight-day international tour starting Tuesday that will also include visits to France, Italy, Hungary and a speaking engagement at the Munich Security Conference next weekend, which US Secretary of State Antony Blinken may also attend.
The foreign itinerary is Wang's first after leaving his post as foreign minister and taking up his new role, and it could provide a test of the diplomat's ability in balancing Beijing's close ties with Moscow, while also attempting to boost China's image and relations in Europe – and by extension the United States.