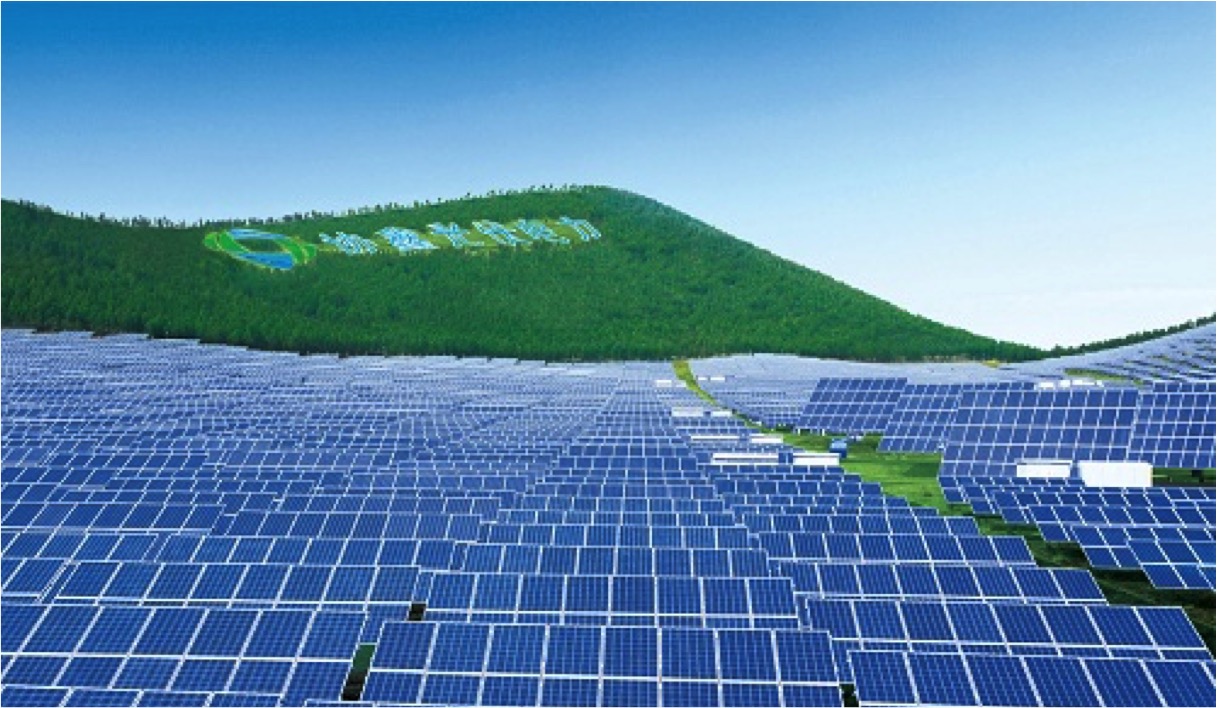 The Military Production Authority signed on Wednesday a memorandum of understanding with Chinese green energy supplier Golden Concord Group Limited (GCL) to establish a USD $2 billion solar panel factory, according to a Military Production Ministry statement.
State Minister of Military Production Mohamed Saeed al-Assar said that the aim of the agreement is to establish an industrial complex to produce solar panels with the capacity of 5 gigawatts annually.
The production of the panels will be divided into five stages starting from the extraction and purification of the Egyptian quartz, followed by reaching the final stage of manufacturing solar cells and panels.
Panels will be manufactured using local silica sand, el-Assar said, however, the statement does not entail more details on the project's location or timeline of its implementation.
"Egypt will greatly benefit from the Chinese expertise manufacturing solar panels according to international standards," he said, noting that Egyptians will be trained in the production lines to enable them to operate and maintain the factories independently.
The cooperation will also include the fields of research and development in the green energy industry.
Egypt aims to obtain 22 percent of its total energy production from renewable sources by 2020.