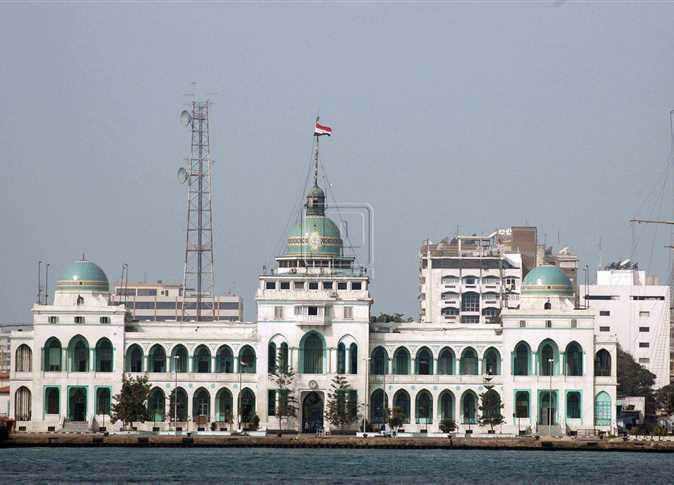 A memorandum of understanding was signed between the Government of Tianjin and the General Authority of the Economic Zone of the Suez Canal to develop the second phase of the Tianjin Economic-Technological Development Area (TEDA) industrial zone, Mohab Mamish, head of Suez Canal Authority and the Suez Canal Economic Zone stated  during a press statement on the sidelines of the forum.
According to the memorandum, an area of six square kilometers will be developed to establish advanced industrial sectors within the geographical scope of the canal's economic zone.
In his statement, Mamish said that the Belt and Road Forum would serve as an example for those who wish to participate in the economic renaissance that has been achieved over the past years.
He pointed out that this deal is expected to provide at least 25,000 jobs through the launch of nine industrial sectors in the TEDA zone.
The company will immediately start to attract the target companies in the fields of textile, petrochemicals and plastic industries, with a total of US$5 billion, which will contribute to providing jobs and increase investment, Mamish concluded.
Edited translation from Al-Masry Al-Youm