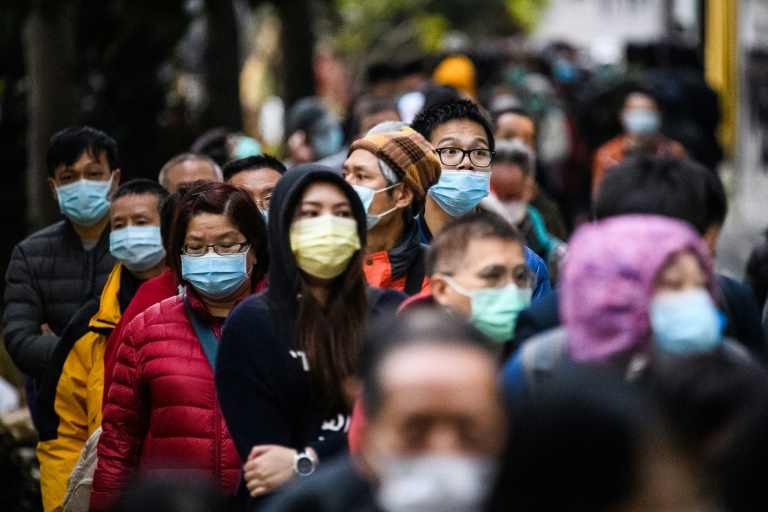 China is set to order 200 million face masks from Egyptian factories, according to a Saturday statement from a member of the Board of Directors of the Medical Supplies Industry Division in the Federation of Egyptian Industries (FEI), Zaki Shalaby.
Shalaby told Al-Masry Al-Youm that Egyptian factories are currently prioritizing products for the local market, with exporting plans to begin after.
The order from China is notably large, he said, as local factories typically produce 400,000 to 500,000 masks daily.
Furthermore, only two factories in all of Egypt have the necessary licenses eligible to manufacture face masks with approval by the Health Ministry, he added.
Shalaby noted that prior to the emergence of the novel coronavirus, 70 percent of face masks in Egypt were simply imported from China due to the low cost.
He said that locally produced face masks are of high quality and conform to international specifications, such as by consisting of three layers as according to international standards.
These masks should cost 25 piasters, with no increase in prices from the factories approved by the Health Ministry, Shalaby said.
Some places sell masks at LE1.25, which Shalaby slammed as unacceptable.
A member of the Medical Supplies Industry Division in the FEI, Ashraf Hosni, said the current demand for purchasing face masks exceeds expectations, with many Egyptian companies under large demand from China to buy face masks.
Large quantities will be exported in the near future, he added.
Edited translation from Al-Masry Al-Youm