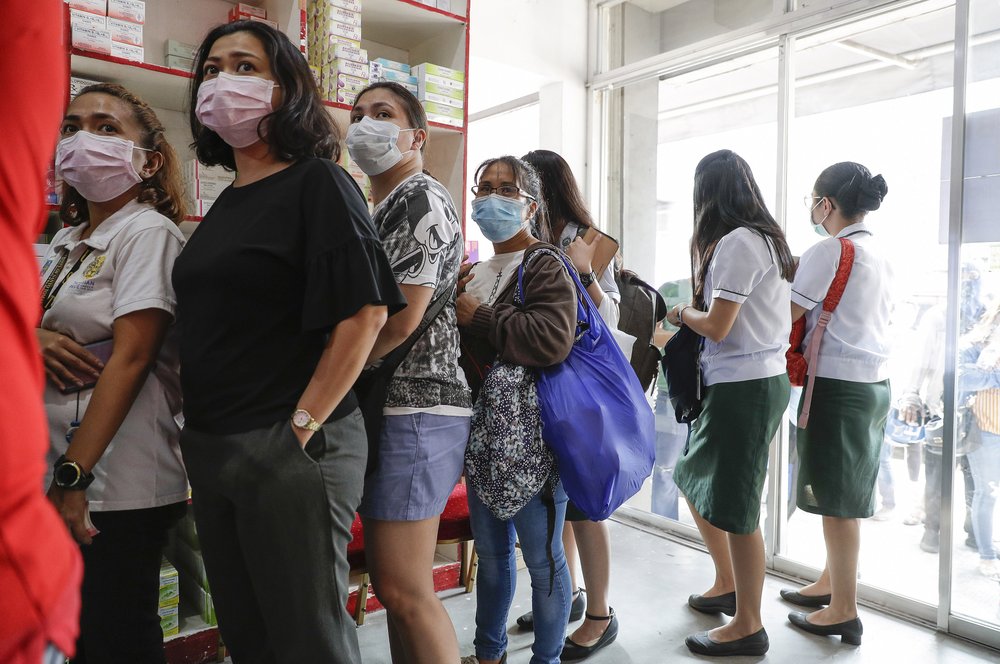 Chinese authorities refused the departure of two Egyptians from China, alongside other Egyptian returnees, after the two were suspected of coronavirus infection, Civil Aviation Minister Mohamed Manar told Extra News channel Sunday evening.
The two Egyptians were suffering from fever, Manar said, adding that though it was possible that they were only infected with the flu, Chinese authorities have refused their departure for further precaution.
Egyptians returning from China, including the plane crew, will be isolated in the quarantine department for 14 days to ensure they did not carry the virus, he said.
The plane will return on Monday at one pm and the quarantine rooms are fully equipped and even include entertainment, according to Manar.
The plane crew are trained on how to deal with the passengers and were given appropriate clothes for the task. Six doctors accompanied them on board during the trip, he added.
Manar pointed out that quarantine doctors were dispatched to all airports to deal with any passengers who had passed through any country with cases infected with the coronavirus.
Edited translation from Al-Masry Al-Youm