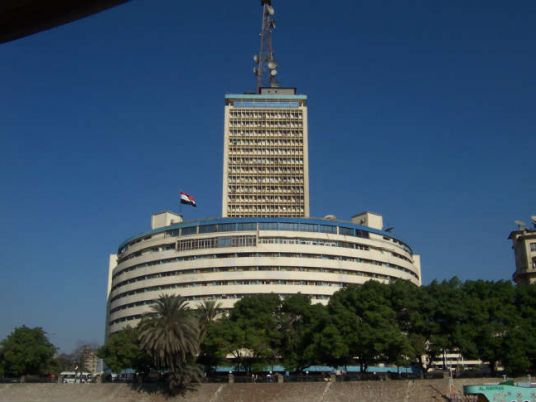 Sana Shafy, head of the Egyptian radio stations which are broadcast in Africa, said that China is Egypt's biggest media rival with several TV and radio channels in most African countries.
"They broadcast films and series dubbed in African languages," she said, adding that the Egyptian stations broadcast only for a few hours. "Also our networks are looking frayed due to a lack of maintenance."
She said Egypt has 61 hours of broadcast time on 35 radio stations in 23 languages. "We used to have channels broadcasting in 20 other languages, but they were canceled by Information Minister Mamdouh al-Beltagy in 2006. We used to broadcast in Hindi, Malay and other languages targeting the tribes of Central Africa," she said.
Shafy said she sent a comprehensive report about the Egyptian radio stations in Africa to President Adly Mansour but nothing was done. "I heard the presidency at the time wanted to close some of the stations," she said.
Edited translation from Al-Masry Al-Youm