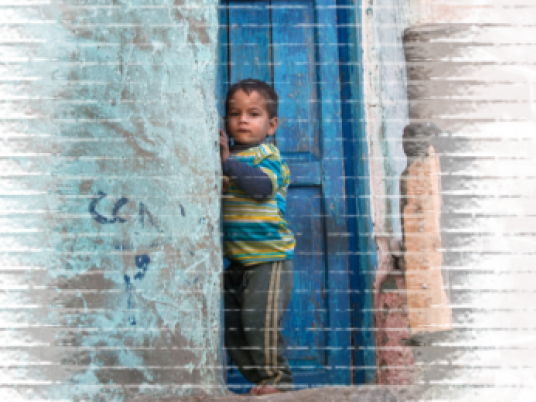 A young three-year-old child named Youssef al-Sayyed Khalaf died after falling into the sewers through a manhole in Al-Maasara district in Cairo early on Tuesday.
Saeed Fawzy, the victim's uncle, said he was walking with him to buy candy when he suddenly saw him falling into the manhole. "The accident was horrible. I was amazed, but none of the workers hurried to rescue the child. When I asked them to rescue him, one of them told me to get down myself and get him."
Manal Shoukry, director of waste water department in Helwan, responded to the incident saying, "The child's family are responsible for his death. How could they let him walk alone while they know we are cleaning the sewers? We place all the equipment around the sewer manholes in the street. Cleaning has been taking place in the evening for the past 10 years. Families are responsible for protecting their children."
"We are attempting to retrieve the child's body. Water is being pumped out from the pipelines and then cameras will identify the child's place," she added.
Edited translation from Al-Masry Al-Youm