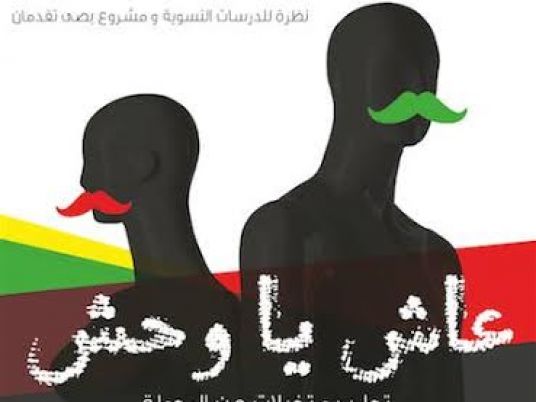 On the occasion of India's Republic Day, the Chhau dance troupe will give two live performances at Dandy Mall on January 27 at 1 pm and at the Small Hall of Cairo Opera House on January 8.
The Chhau is a semi classical Indian dance which blends martial arts and acrobatic movements to recount stories.
This kind of dance drama is inspired by ancient Indian folktales surrounding deities, the gods and goddesses in Hinduism.
It is mainly performed every year in Spring, particularly in the Indian states of Jharkhand, West Bengal and Odisha.
The costumes vary between the styles, with Purulia and Serakeilla, in which the colourful, heavily embroidered masks is what really make a statement. The unique masks form an integral part of Chhau dance which artists wear to identify each character.
Percussion is both powerful and dominating during the Chhau dance performance because the expression in movement is governed primarily by percussive music.
There is also an opportunity to learn some basic Chhau dance moves as the troupe will conduct a workshop at the Faculty of Music Education, Helwan University in Zamalek on January 28 at 11 am.