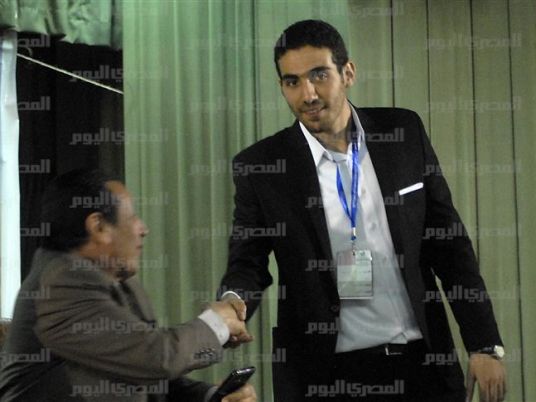 Legal challenges are threatening to revoke the results of elections for the Union of Egyptian University Students that ended a week ago, with independents having seemingly overtaken the union at the expense of candidates believed to enjoy the backing of the Higher Education Ministry.
Hesham Youssef, head of the Alexandria University Student Union, who lost the race for the country's student union, filed a challenge questioning the integrity of the voters' list.
The chairman's seat had gone to Abdallah Anwar, an independent head of Cairo University Student Union, with 25 votes by heads of student unions at Egyptian universities. But Youssef, who came second with 14 votes, said the head of the Zagazig University union was not the one who actually cast the ballot in the elections.
The supreme commission supervising the polls said it gave Zagazig University until Thursday to decide whether it was the head of its student union who did vote, otherwise elections would be re-run for the post of union head and deputy. Sources at the commission denied that Higher Education Minister Ashraf el-Shihi had intervened in the polls by any means.
Edited translation from Al-Masry Al-Youm