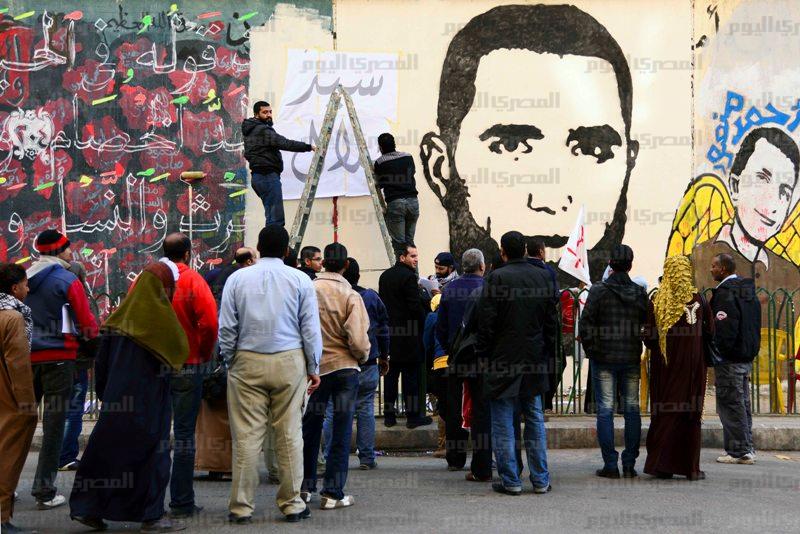 The Court of Cassation has rejected challenge by Osama al-Konayyessy, former officer at the dissolved State Security Investigation Service (SSIS), who is accused along with others of torturing Salafi man Sayyed Belal to death 2011.
The court also withheld verdict by the criminal court issued in 2013 sentencing him to 15 years in prison.
In 2012, Konayyessy was sentenced to life in absentia before being retried in 2013, when the sentence was lightened to 15 years in prison. He challenged the sentence by then.
Other two policemen suspects Mahmoud Abdel Aleem and Ahmed Mostafa Kamel were cleared after the retrial in 2013.
Belal, who was held pending investigations conducted by state security into the New Year bombing of the Two Saints Church in Alexandria killing more than 20 people. The bombing took place weeks ahead of the eruption of the 2011 revolution against police brutality, which then turned to calls for resignation of ousted President Hosni Mubarak.