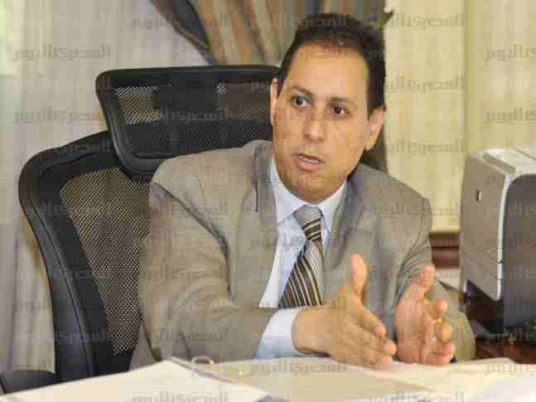 Egypt's stock exchange will soon move to next-day settlement of trades, the bourse chairman said on Sunday, a move that it hopes will increase activity and liquidity on the exchange.
The securities regulator "will issue a decision in June to activate this mechanism", Mohamed Omran told Reuters.
At present, the market operates under second-day settlement. Moving to next-day settlement could increase trading activity in the market by making money flow faster, and by shortening the time that trades are unsettled, reduce counterparty risks.
It would be the second major reform to the market framework this year, after Egypt permitted the use of exchange-traded funds from January.
In addition to changing the market's trading mechanisms, authorities have tried to attract investors by deciding this month to postpone for two years the introduction of a capital gains tax.
Omran said the tax postponement had boosted trading and interest in new listings on the exchange.
"This is the time for those who want to list on the bourse, because the investor won't have to deal with the tax authority for the dividend tax," he said. "This will remove a major psychological barrier."
Omran said the exchange was aiming for three or four preliminary listing proposals in the second half of 2015.
Foodmaker Domty, Beltone Capital and Nile Sugar Co are expected to explore listings this year. Beltone Capital is part of Beltone Financial , while Nile Sugar is owned by Egyptian billionaire Naguib Sawiris.
Omran dismissed media speculation that the Egyptian market might eventually be dropped from index compiler MSCI's emerging markets index.
"MSCI has not sent us anything about exiting their emerging markets index," Omran said.
MSCI dropped Telecom Egypt from the index at the end of May, leaving just three Egyptian stocks in the index – the minimum which MSCI rules say are required for Egypt to remain classified as an emerging market.
MSCI did not respond to Reuters requests for comment on the issue.