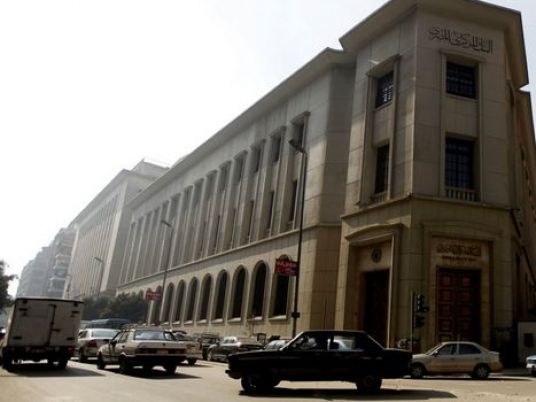 The Central Bank of Egypt (CBE) has removed a limit it imposed in February 2015 on foreign currency deposits and withdrawal by companies.
The CBE's move came on Wednesday, just hours after it removed a similar cap for individuals.
In a statement, the bank said the move was intended to smoothen foreign trade and facilitate procedures for companies working on importing staple commodities. It clarified that the caps, however, will remain in force as far as other imports are concerned.
CBE governor Tareq Amer said the procedure aims at increasing foreign currency resources and propping up net reserves while dealing maximum losses to black-market speculators.
The central bank had capped the amount that can be deposited in banks at US$50,000 a month. It also set a limit of $10,000 a day on withdrawals for individuals and a $30,000 a day for corporate withdrawals.
Late on Tuesday Central Bank Governor Tarek Amer told a local newspaper that the bank aimed to increase Egypt's foreign reserves to $25 billion by the end of 2016 and that removing the caps on individuals would "greatly contribute" to that goal.
Egypt's reserves fell from $36 billion in 2011 to $16.5 billion at the end of February and the central bank has been rationing dollars through weekly auctions.
The Egyptian pound made a recent record fall against the US dollar, with black market rates for US dollars exceeding LE9 in some cases.