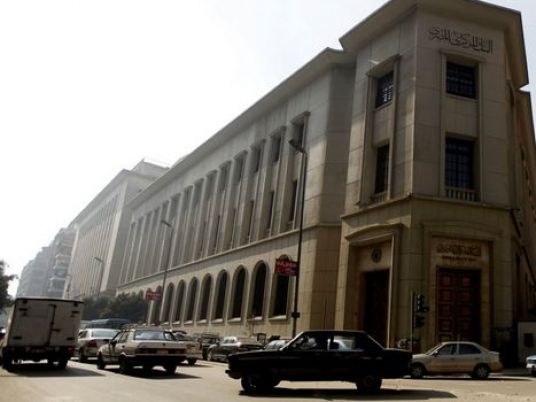 Mohamed al-Suwaidi, head of the Federation of Industries, said Tarek Amer, the new central bank governor, has promised that banks will provide the industrial sector with US$4 billion to cover dues of previous import requests. Banks already shelled out $1.8 billion last week in order to release goods kept in customs.
Suwaidi said the industrial growth rate fell to 0.2 percent during the first nine months of this year, compared with 9 percent during the same period last year, attributing it mainly to the dollar crisis and natural gas supply shortages.
He expects a rise in the growth rate in the fourth quarter of this year, stressing that the business community is confident the political leadership is keen to regulate the market.
Suwaidi added that he is not against a temporary intervention by the government to fight attempts by traders to use the dollar shortage to their advantage by unjustifiably raising prices.
"Industry develops and grows in a climate of fair competition," he said, adding that the federation called for banning random importation and for adjusting tariffs and fees that are sometimes more than the value of certain imported items, which leads to customs evasion.
He also said the federation rejects any increase in tariffs on finished products, so as not to affect the consumer.
"The Russian plane crash influenced foreign currency availability as tourism revenues have dropped significantly," Suwaidi said.
Edited translation from Al-Masry Al-Youm