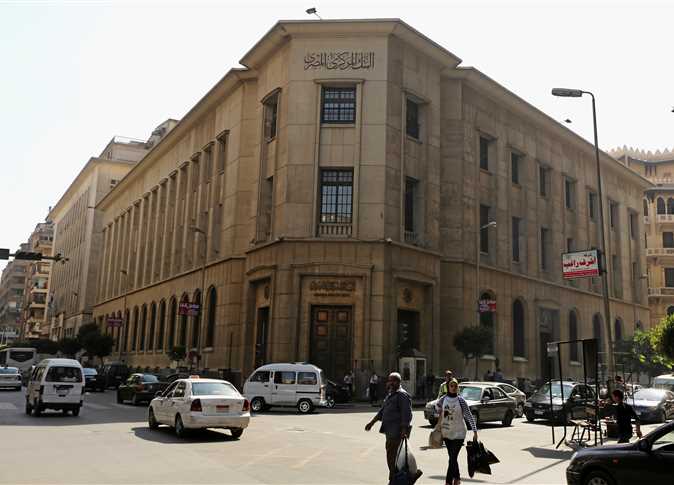 The Central Bank of Egypt's (CBE) Monetary Policy Committee (MPC) during an unscheduled meeting on Monday has chosen to slash CBE's key interest rates by three percent, exceptionally and urgently, to support economic activity across different sectors.
In a statement on Monday, the MPC said the move came in light of recent global developments following the global COVID-19 outbreak.
The price of the US dollar against the Egyptian Pound went up in local banks during morning trading on March 10, at an average three piasters higher compared to Monday's prices.
Oil prices globally have been negatively impacted by the virus, with Reuters reporting that Brent and US crude below $30 on Monday, as China's factory output rates fell at the fastest pace in 30 years.
The committee will continue closely monitoring all economic developments and will not hesitate to adjust its stance to achieve a price stability mandate over the medium term, the statement reads.
The MPC explained that it cut the CBE's overnight deposit rate, overnight lending rate, and rate of the main operation by 300 basis points to 9.25 percent, 10.25 percent, and 9.75 percent respectively.
The discount rate was also cut by 300 basis points to 9.75 percent.
The committee said that its "preemptive decision provides appropriate support to domestic economic activity given the current challenging external environment, while the inflation outlook remains consistent with achieving the inflation target of 9 percent (±3 percentage points) in 2020 Q4."
CBE also decided on Monday to extend an exemption period for some basic food commodities, namely rice, lentils and beans, from cash cover by 100 percent for a year to end on March 15, 2021.
This decision comes in light of its follow-up to the needs of the Egyptian market, the bank said. It added that the decision remains valid for all import operations of all companies, taking into account the credit study conducted by each bank.