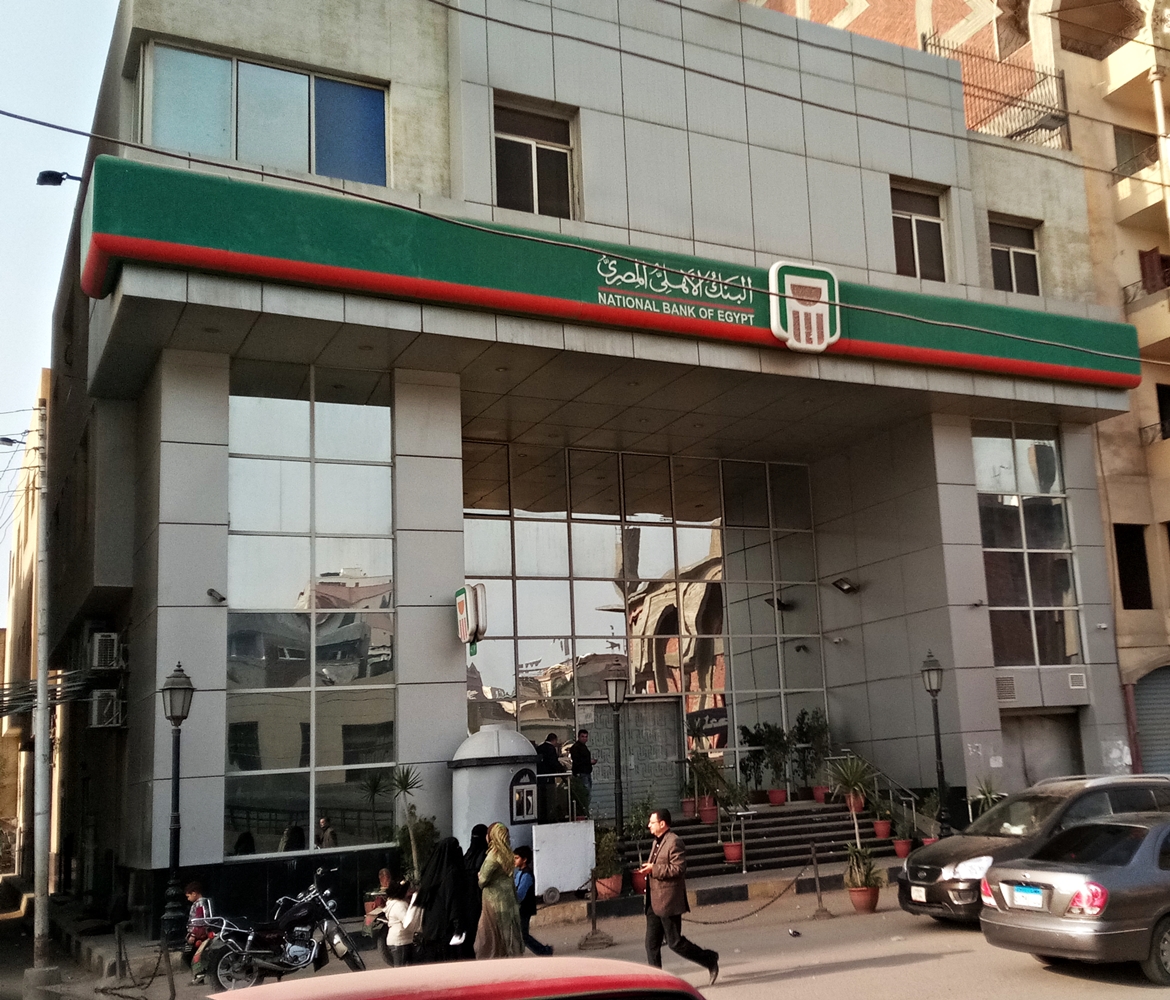 The Central Bank of Egypt (CBE) has extended its staff working hours from eight am to four pm starting September 1st, according to statement on Tuesday.
Banking services for customers will last from 8:30 am to three pm, the CBE explained.
Current working hours for staff are from eight am to three pm, while customers are serviced from 8:30 am to two pm.