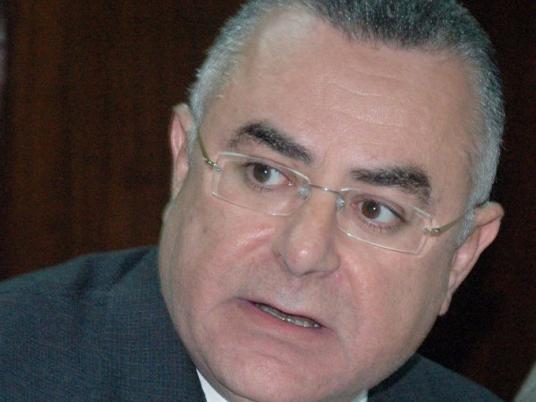 Egypt's real gross domestic product rose an annual 6.8 percent in the first quarter of the 2014-15 fiscal year, its strongest growth since 2008, driven by manufacturing and tourism, the central bank said on Thursday.
"Notwithstanding the support stemming from the base effect, the expansion in economic activity during 2014-2015 Q1 came on the back of the continuous growth in the manufacturing sector and the expansion of tourism activities after several quarters of contraction," it said in a statement.
The 2014-15 fiscal year began in July.