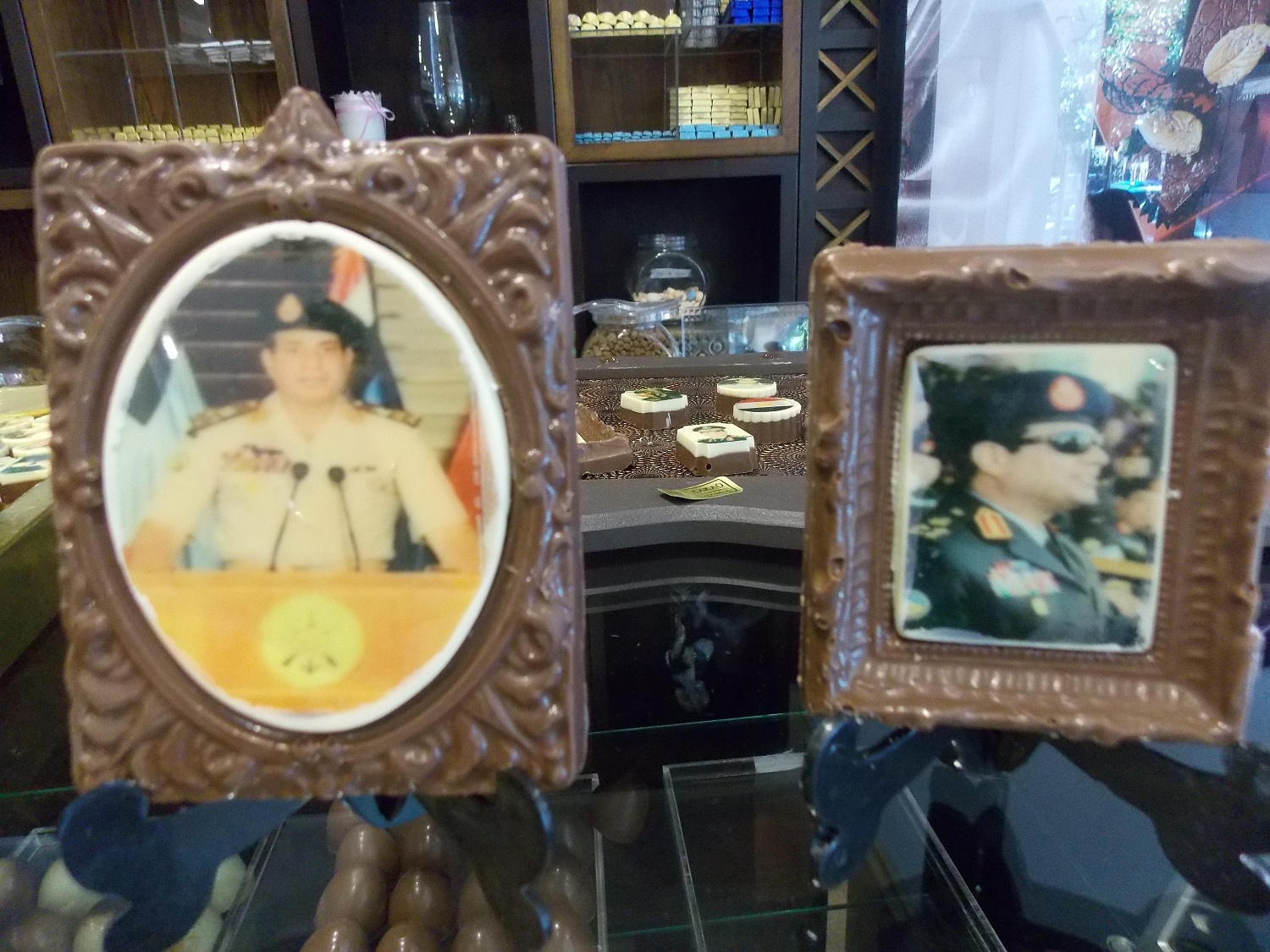 The Central Authority For Organization & Administration (CAOA) has issued periodic book No. 6 for the year 2017, which adresses admitting graduates of the Presidential Leadership Program (PLP) to the state administrative authorities.
In an accompanying letter, the authority said that admitting the graduates, whether they were already working at the administrative authorities or not, depends on their skills.
The letter will be sent to all ministers, governors, heads of public and independent authorities, university heads and heads of organization and administration units at authorities and governorates to enforce the decision.
Mohamed Gamil, head of the CAOA authority, said in the letter that the step comes within the context of the program that targeted qualifying the youth in order to establish a strong base of young people who are qualified to take charge of political and administrative work in all fields.
He explained that this is accomplished through teaching them about the recent theories of administration and scientific planning and testing their abilities in applying the modern techniques, in order to build a more productive society that is able to face challenges.
Meanwhile, Gamil called on all governors and ministers to assess the services rendered by the authority, through a questionnaire designed to measure satisfaction among those who dealt with citizen service offices, as part of the plan to execute the instructions given by the political leadership to raise the services' performance.
Edited translation from Al-Masry Al-Youm