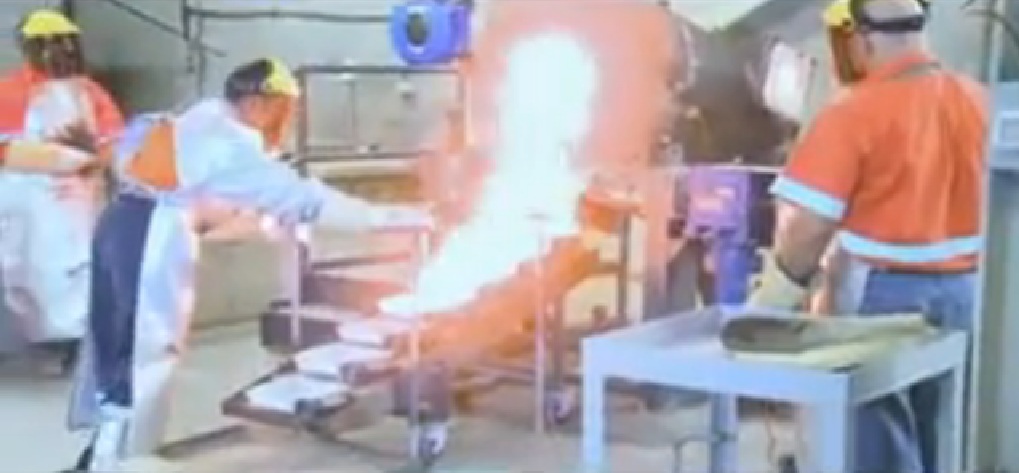 Miner of gold in Egypt, Centamin's off-market takeover offer for Ampella was free from all defeating conditions pursuant to a notice filed on the Australian Stock Exchange and ASIC. Accordingly, the offer is now unconditional. Centamin, through its wholly owned subsidiary Centamin West Africa Holdings Limited, has a relevant interest in 126,321,285 shares or 51.14 percent in Ampella Mining, the company said today in a statement.
This gives Centamin the right under the offer to appoint a majority of the directors to the board of Ampella and to take effective control of all operational matters concerning Ampella.
Centamin has requested that Paul Kitto, Ron Renton and Michael Anderson resign from the board of Ampella and has nominated Josef El-Raghy, Mark Arnesen, and Heidi Brown to be appointed as directors of Ampella.
Peter Mansell and Ronnie Beevor will continue as non-executive directors of Ampella until the Ampella delisting from the ASX or CWA acquiring a relevant interest in 90 percent of shares in Ampella.
Centamin is an Arabian-Nubian Shield focused mineral exploration, development and mining company dual listed on the London Stock Exchange (LSE: CEY) and the Toronto Stock Exchange (TSX: CEE). Centamin's principal asset, the Sukari Gold Mine, began production in 2009 and is the first large scale modern gold mine in Egypt. It operating experience in Egypt gives Centamin significant first-mover advantage in acquiring and developing other gold projects in the prospective region and beyond.