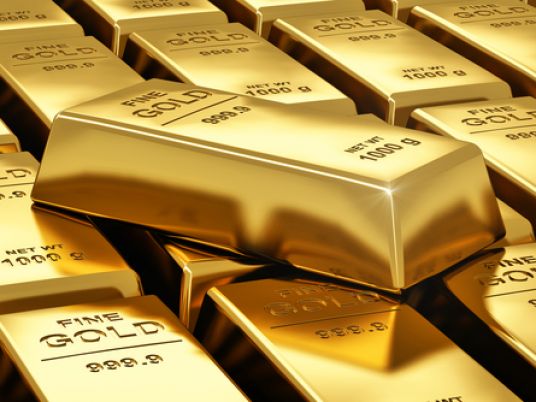 Centamin Plc cut its full-year production forecast for the only gold mine it operates, citing lower grades of the underground ore being mined in the current quarter and reduced productivity of its plant in October.
Centamin's shares fell as much as 14.9 percent in early trading on the London Stock Exchange, the most they have fallen in a single day since May 2013. The stock was one of the top losers on the FTSE-250 Midcap Index.
Gold prices slid for the fifth session in six on Wednesday, tumbling to a four-year low below $1,150 an ounce.
Centamin said it expected the Sukari mine in Egypt to produce 370,000 to 380,000 gold ounces in 2014, lower than its prior forecast of 420,000 ounces.
"Changing it so much, so late in the year (having told us just a month ago they were on track) will not help investor confidence at all," Panmure Gordon analysts wrote in a note.
The mine produced 356,943 ounces last year.
Centamin said, however, that it expected annualised production at Sukari in the fourth quarter to put it on track to meet a forecast production rate of 450,000 to 500,000 ounces a year after the expansion of its ore-processing plant.
The expansion, which takes annual ore-processing capacity to 10 million tonnes, was completed in the third quarter.
Centamin also said it had been granted permission to use ammonium nitrate explosives at Sukari.
Centamin's shares were down 9.5 percent at 47.28 pence at 0924 GMT on Wednesday.