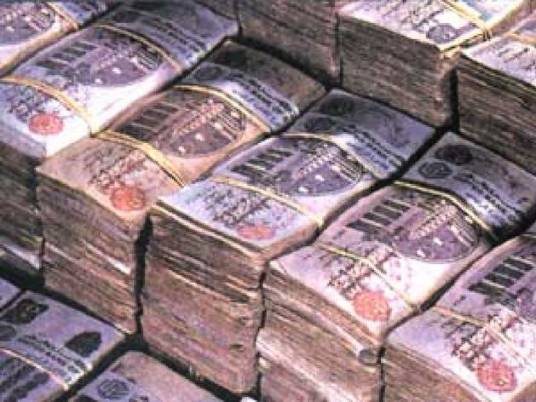 Central Bank of Egypt (CBE) Governor Tarek Amer said Wednesday that the new plastic banknotes the CBE intends to release into circulation by 2020 will be made of polymer and will last twice as long as the paper banknotes.
In statements to the state-owned MENA news agency, Amer said that polymer banknotes have been used around the world for years now and circulated in countries like the UK and elsewhere.
Using these banknotes in Egypt will be positive for the longer-term circulation of banknotes in the markets, he said.
The plastic banknotes will improve the overall condition of banknotes, which are currently being traded heavily and therefore deteriorate quickly once circulated, Amer affirmed, adding that this will in turn contribute to reducing the government cost associated with printing currency.
Amer said that the plastic banknotes will not be similar to coins but will be the size of paper banknotes and contain the same design according to each note.
Economists praised the decision, saying that the plastic banknotes would help reduce counterfeited currency.
Economist Wael al-Nahas said earlier that this decision aims to help the government implement the financial inclusion plan which includes conversion into digital currency.
The Egyptian pound's journey began by a decree issued in 1914 to use it as the main currency unit, printed by the Ahli Bank at the time.
In 1960, a law was issued to establish the Central Bank of Egypt, granting it the authority to issue Egyptian banknotes.
Previously, economist Fakhry al-Fekki said that the plastic banknotes would save the banknotes from mishandling. Up to 15 percent of LE 3.5 trillion banknotes are paper notes that are damaged through cash dealings.
Fekki had called on the government to establish a factory for manufacturing the plastic banknotes from raw material, polymer, in order to reduce production costs and increase the longevity of the banknotes.