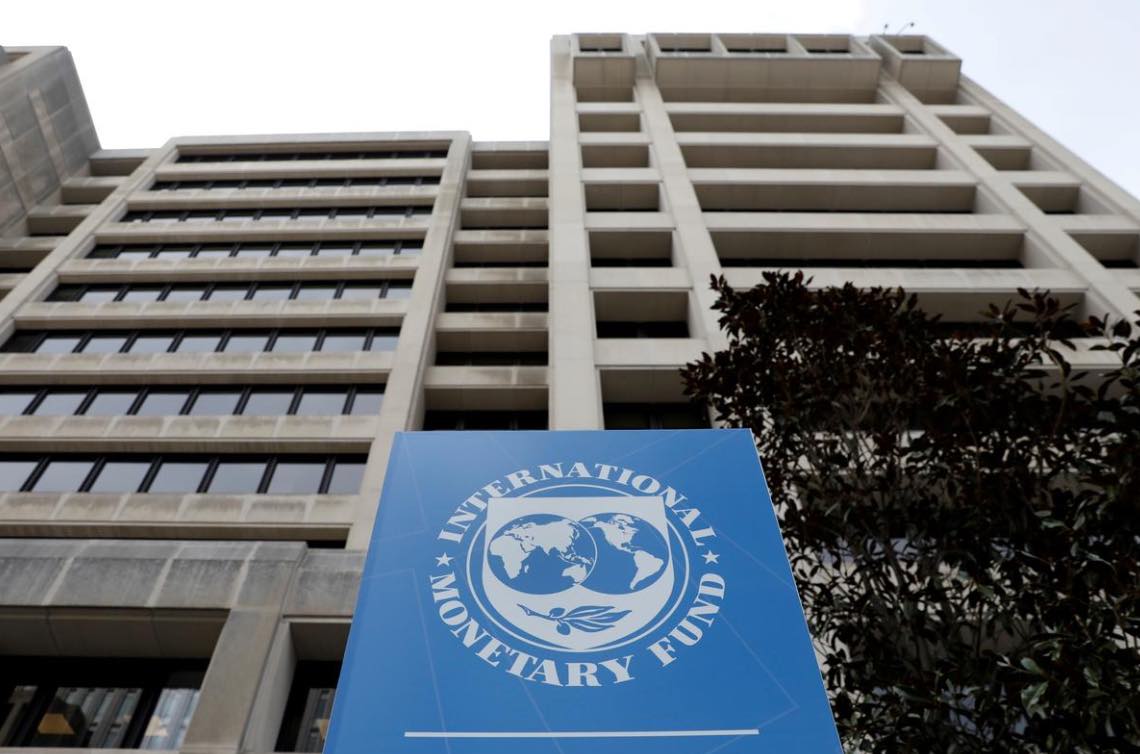 Informed sources said that the loan decided by the Resilience and Sustainability Facility (RSF), of the International Monetary Fund recently agreed upon delivering one billion dollars for Egypt, within the financing program signed at the staff level.
The funds will be transferred to the Central Bank of Egypt separately according to separate procedures other than the loan of the three billion dollars from the fund.
The sources said that the three billion dollar loan will be made available over four years, noting that the first tranche that will be transferred to Egypt amounts to three-quarters of a billion dollars.
The head of the Parliament's Plan and Budget Committee Fakhry al-Fiqi, and a former expert at the IMF, said that the billion-dollar loan will be repaid over 20 years, and Egypt will be granted a grace period of 10 and a quarter year.
It will be pumped as exceptional financing based on the government's request to the fund, expecting to receive it at first of January.
"The loan requires special procedures to obtain it, as it requires a reform program approved by the IMF, which was recently agreed upon at the staff level with the Fund in principle, while the government is awaiting its final approval by the Board of Directors of the IMF executives during its meeting in Washington, DC, this December," Fiqi explained.
He continued, "Among the requirements of the reform program agreed upon with the fund is also taking a decision to liberalize the exchange rate of currency, and start implementing the offering program on the stock exchange, which the government began implementing recently with Gulf countries acquiring minority shares in companies, and the program is being completed over a period of four years."
Fiqi expected the final signing and approval of the Egyptian program to obtain an International Monetary Fund loan during the second half of this December.