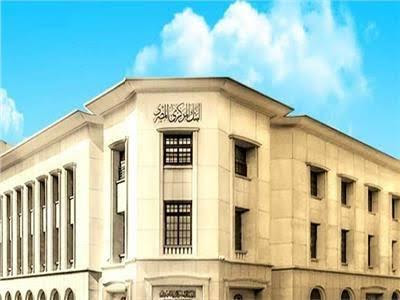 The Central Bank of Egypt (CBE) said on Tuesday that remittances of Egyptians working abroad recorded about dlrs 31.9 billion in FY 2021-22, with an increase of 1.6 percent, compared to about dlrs 31.4 billion in FY 2020-21.
In a statement Tuesday, the CBE said that data showed a 3.0 percent increase during the period from April to June 2022 to register about dlrs 8.3 billion compared to about dlrs 8.1 billion in the same period of the previous fiscal year.
While remittances from workers abroad increased in June 2022 hit about dlrs 2.8 billion, compared to about dlrs 2.9 billion in June 2021, added the statement.