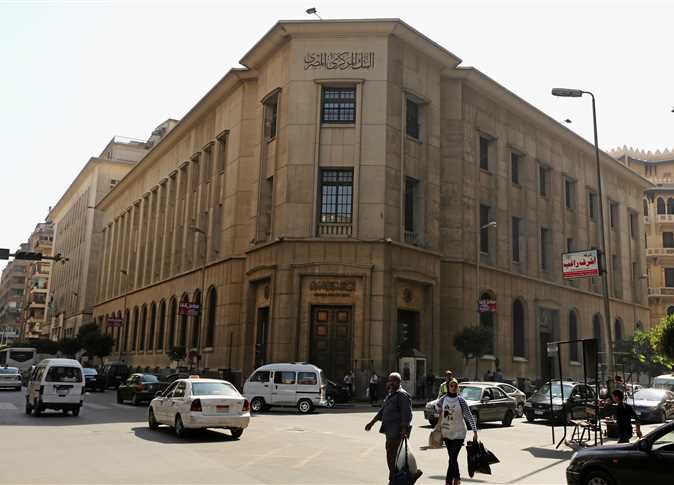 The Central Bank of Egypt (CBE) has received requests from major international banks recently for new licenses to operate in the local market, Deputy Governor of CBE Gamal Najem said on Saturday.
He pointed out that the banking sector has strong indicators in terms of capital bases and liquidity rates, which plays an important role in development in Egypt.
Najem's remarks come on the sidelines of his participation in the  "The Road to Basel 4″ conference for the Union of Arab Banks, held in Alexandria from 30 March to 1 April 2019, which featuring the participation of more than 250 chief risk officers in Arab banks.
The entry of new banks in the Egyptian market is under study, Najem added, as the entry of new players in the market should be a new addition to the Egypt's market, in terms of transfer of expertise and sophisticated banking technology.
Edited translation from Al-Masry Al-Youm