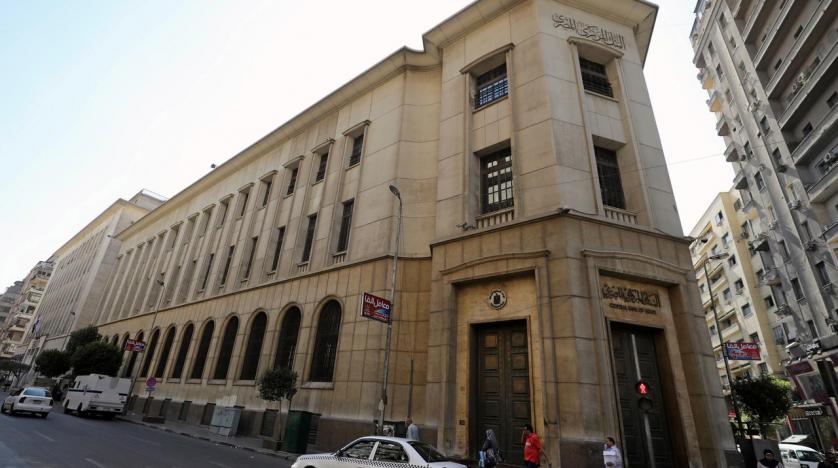 The Central Bank of Egypt (CBE) on Saturday launched a new initiative to encourage citizens to expand using electronic payment means as part of efforts to curb the coronavirus outbreak.
The Middle East News Agency (MENA) reported a CBE official saying that the initiative allows citizens to get free prepaid cards and mobile phone wallets for six months.
He added the initiative also enables new and existing bank customers to make transfers, purchases and cash withdrawals from ATMs for free.
On Friday the CBE issued instructions to banks to amend the maximum limits for using credit and prepaid cards, extending to LE30,000 per day and LE100,000 per month for individuals, and for legal persons LE40,000 per day
Regarding contactless payment tools and methods, the maximum amount of one transaction without entering a password has been raised from LE300 to LE600.
The CBE has also chosen to cancel fees and commissions on some payment services through mobile – including deposit, transfer and cash withdrawals from ATMs.
The bank has implemented various measures recently in an effort to ensure the security and stability of Egypt's markets and banking sector amid the coronavirus pandemic.
Last week, the CBE ordered local banks not to impose additional fines applied to late payments on non-performing loans, directing the banks to also delay credit dues for institutions and individual clients, including loans for consumer purposes and real estate loans for a period of six months.
It has also moved to extend the exclusion period for some basic food commodities, namely rice, lentils and fava beans, from their 100 percent cash cover for one year until March 15, 2021.
Meanwhile, the CBE's Monetary Policy Committee (MPC) on Monday slashed CBE's key interest rates by three percent to support economic activity across different sectors.
In instructions to banks operating in the local market, the CBE also ordered the cancellation of ATM withdrawal fees for the next six months.