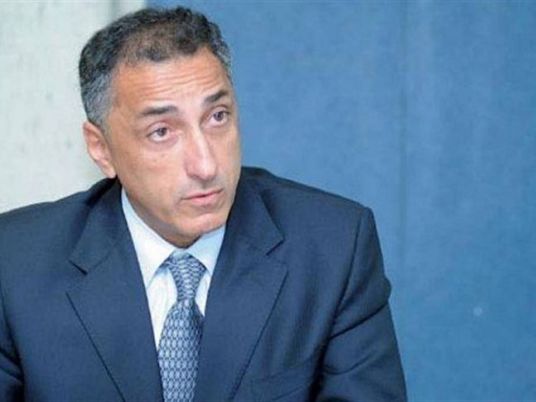 The World Bank Group has chosen Tarek Amer, Governor of the Central Bank of Egypt (CBE), to chair the upcoming annual meetings of the World Bank Group and the International Monetary Fund to be held in October, in the presence of central bank governors and finance ministers of the participating countries.
The CBE said in a statement on Thursday that Amer will deliver the opening speech for the meetings, along with the President of the World Bank and the Director of the International Monetary Fund.
He will also chair the Board of Governors of the World Bank, the International Monetary Fund and the European Bank for Reconstruction and Development.
Amer who has more than 40 years of banking experience has been the CBE governor since November 2015.
He held the position of Chairman of the Board of Directors of the National Bank of Egypt between 2008 and 2013.
He implemented a full restructuring plan over a short period from 2008 turning the Bank into one of the largest financial service provider and the most profitable financial institution in Egypt and the MENA region.
He was appointed Deputy Governor of the CBE between 2003 and 2008, during which he contributed to rectifying the banking crisis in 2003.
He also held the position of Vice President of Banque Misr between 2002 and 2003.
He also worked earlier at the Bank of America and Citibank.
He won the title of the Best Central Bank Governor in 2017 in the Middle East and North Africa in the classification organised by Global Markets newspaper.
This was issued following the annual meeting of the International Monetary Fund and the World Bank.
In September 2021, Amer was selected by the Global Finance Magazine as one of the world's top 10 central banks governors after he received 'A' score along with central bank governors of European Union, China, Brazil, Kuwait, Morocco, Bulgaria, Canada, Czech Republic, and Chile.