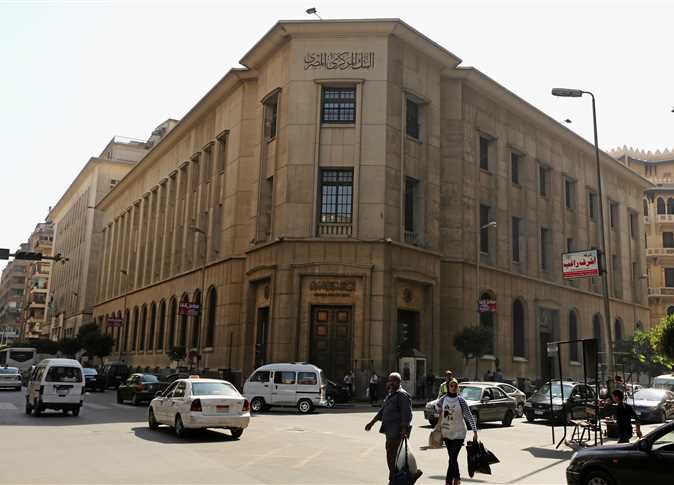 The foreign reserves of the Central Bank of Egypt (CBE) lost about $2 billion at the end of December.
Egypt's foreign reserves declined by 4.4 percent on a monthly basis to reach $42.55 billion, compared to $44.51 billion at the end of November, losing $1.96 billion in one month, although it has been rising over the past two years, the CBE said on its website on Monday.
Foreign reserves are still within the safe rates, despite the decline, especially as the foreign reserves cover about eight months of commodity imports, said Hisham Ibrahim, a professor of finance and investment at Cairo University, referring to the continued flow of foreign exchange resources, especially from tourism and remittances of Egyptian expatriates.
Ibrahim added that the Egyptian economy is moving regularly and normally, pointing out that foreign liabilities that have been paid during 2018 reached $12 billion, compared to about $30 billion in 2017. Ibrahim referred to the relative increase in imports during December 2018.
Edited translation from Al-Masry Al-Youm