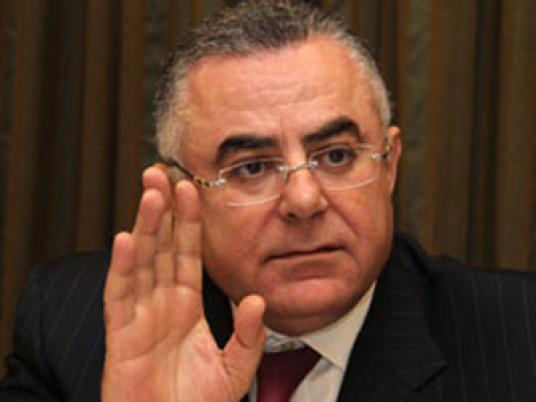 Hisham Ramez, governor of the CBE, said on Tuesday that Egypt had paid US$670 million owed to the Paris Club last Wednesday.
"Egypt is committed to paying the installments of foreign debt on time," he added.
This payment comes within the framework of regular installments paid by Egypt every six months to the Paris Club.
The CBE data published on Monday showed that Egypt's debt to the Paris Club countries fell by 18 percent in the third quarter of the fiscal year 2014-2015, recording $3.030 billion in March, compared to $ 3.706 billion in the previous quarter.
Edited translation from Al-Masry Al-Youm