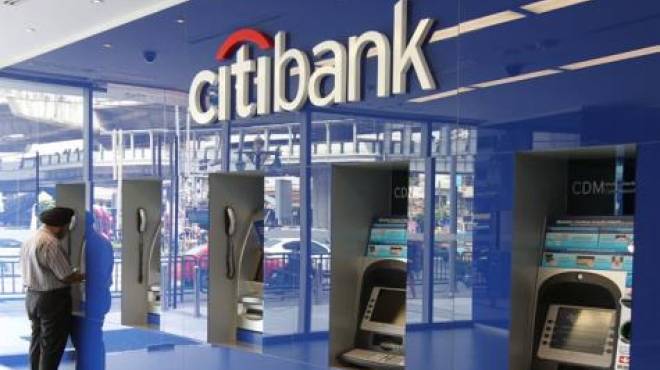 The Central Bank of Egypt (CBE) held a meeting on Tuesday, to discuss allowing international banks to open branches in Egypt.
According to the Middle East News Agency (MENA), a source in the CBE argued that the new branches would increase trust and competitiveness in the country's banking sector.
He added that the "CBE received requests from international banks to [open branches]", which would increase dealings with the international banks' clients, including global investors and companies.
The CBE holds regular meetings with bank heads and deputies, discussing cooperation with government agencies, governors, and chambers of industry and trade, to finance development projects and promote investment – particularly in the fields of industry, agriculture and services.
These meetings aim to prepare local and international banks for the expected shift in the structure of assets from safe investment instruments to loans, to finance productive projects.
Edited translation from Al-Masry Al-Youm.