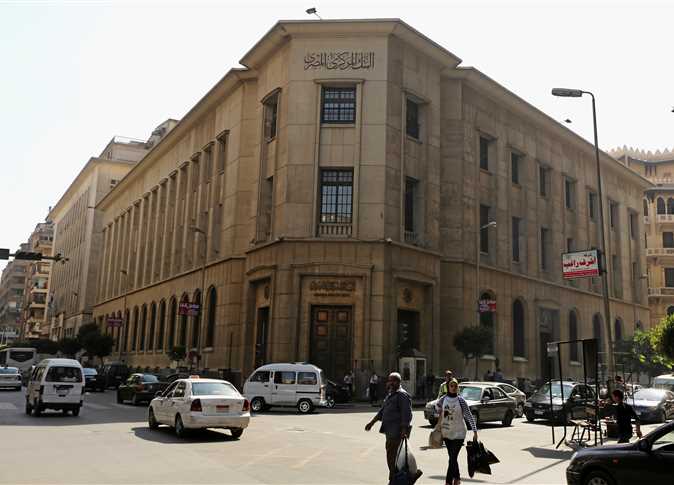 The Central Bank of Egypt (CBE) denied that the "Let it Rust" social media campaign, which called for boycotting buying cars in Egypt in protest against high prices, has saved $12 billion in one month to the state treasury, the Cabinet information center said.
The center added in a fact-finding report, quoted by Al-Mal news website, that the CBE did not issue a statement on the false news, stressing that all news in this regard are just unfounded rumors targeting to negatively impact the national economy.
In another context, the center pointed out that the government started reducing tariffs on imported European cars by 30 percent in 2019.
Tariffs were reduced by 10 percent in 2017, 10 percent in 2018, and 10 percent in 2019, reaching 30 percent in January 2019, according to the schedule of the Egypt-EU Association Agreement, which creates a free-trade area between the EU and Egypt.
The Let it Rust campaign supporters call for boycotting the purchase of cars until the agents reduce their huge margins of profit.
Agents announced a reduction in car prices after the tariffs on imported European cars were canceled. The reduction did not satisfy the supporters of the campaign though.