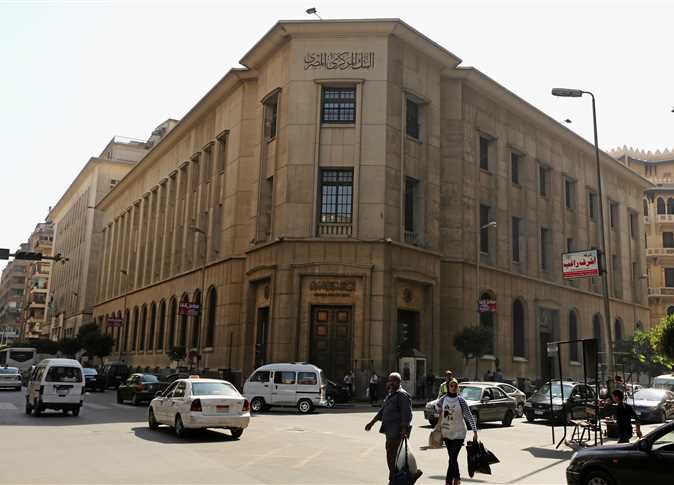 The Central Bank of Egypt (CBE) on Sunday urged the government to grant tax incentives to the industrial sector within the near future, supporting this sector and its rise.
During his speech before the annual Arab Banking Conference of the Union of Arab Banks, the CBE's governor Tarek Amer said that dollar flows in Egypt totaled to about US$200 billion in four years.
The government is currently preparing and drafting a program to stimulate the industrial sector, he added.
Amer then reviewed indicators during the conference to improve the Egyptian economy against the background of the economic reform program, which, according to him, contributed to locally overcoming the financial and economic crisis and increased investments, especially in the oil sector after paying dues to foreign partners in that sector.
The plans to reform and develop the electricity sector in Egypt amounted to more than $15 billion, he said, reflected in the export of electricity. He explained that monetary policy is now characterized by flexibility, with the support of the economic reform program's implementation.
Amer said that the liberalization of the exchange rate has helped regain the state's financial and economic security, increasing foreign reserves to a record level and reducing inflation down to historical rates.
He warned against placing restrictions on Arab capital flows against the background of political fluctuations and turmoil in some countries, stressing that these restrictions do not maintain foreign exchange and capital and on the contrary, only contribute to their flight.
Edited translation from Al-Masry Al-Youm