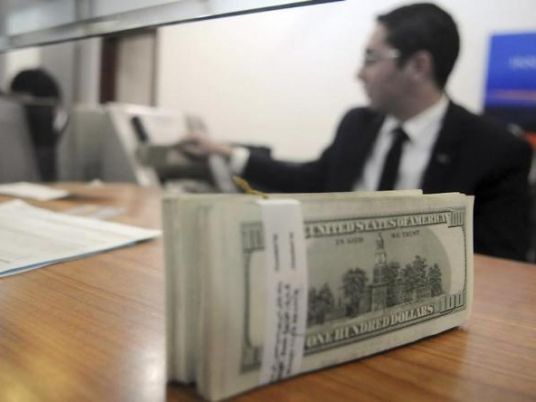 The Central Bank of Egypt (CBE) canceled on Wednesday restrictions on foreign exchange transfers, which it had imposed on February 13, 2011, setting the maximum limit for the transfer at $100,000 per year, or its equivalent, for each customer.
The decision comes as a continuation of the measures taken by the CBE under the economic reform plan launched last year to enhance confidence in the Egyptian economy, said CBE Governor Tarek Amer in a statement.
The cancellation of restrictions imposed on foreign exchange transfers abroad promotes foreign investment and encourages Egyptian expatriates to transfer their savings to Egypt and re-transfer them abroad again without impediments, he added.
The CBE announced a total surplus in the balance of payments that reached about $11 billion from July to March 2016, of which $9 billion, were recorded after the flotation of the Egyptian pound on November 3, 2016.
The Current Account deficit fell back between January and March by 37.7 percent, compared to the same period in 2016, according to the statement.
The trade deficit declined by 8.1 percent from January to March.
The export of goods jumped by 29.8 percent to record about $5.5 billion, during the same period, due to the high competitiveness of Egyptian exports prices, following the flotation of the pound and the rise in oil prices globally, he said.
There was a remarkable increase in tourism revenues by $706.2 million, at a rate of 128.3 percent, to reach about $1.3 billion between January to March, compared to $550.5 million during the corresponding period in 2016, according to the statement.
In related news, payments made using electronic payment cards abroad declined by about 70 percent during the period from January to March, compared to the corresponding period in 2016.
Edited translation from Al-Masry Al-Youm