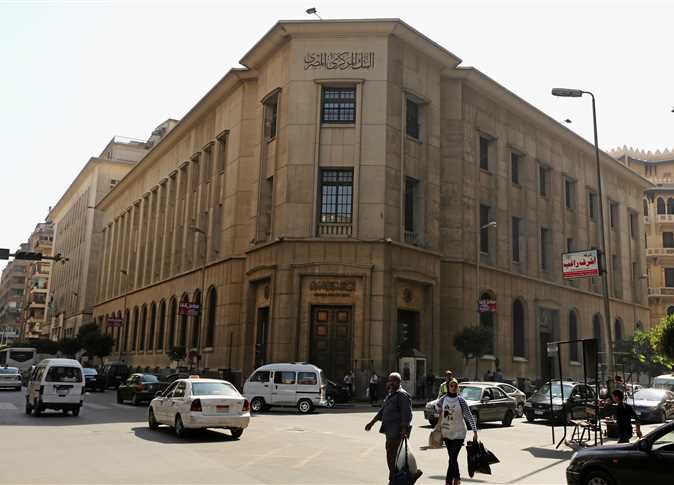 The Central Bank of Egypt (CBE) issued on Sunday a circular to the banks on the requirements related to controlling the proceeds of gold exports.
The requirements instructed the banks to disclose the details of clients who fail to transfer the proceeds of the gold exported by Egypt, within seven days from the shipment date and additional three days.
In this case, CBE would send to the banks the details of the client to ensure excluding the client from any similar future transactions.
Additionally, the bank has to update the Trade Ministry, Customs Authority, and other bodies concerned with this regard.