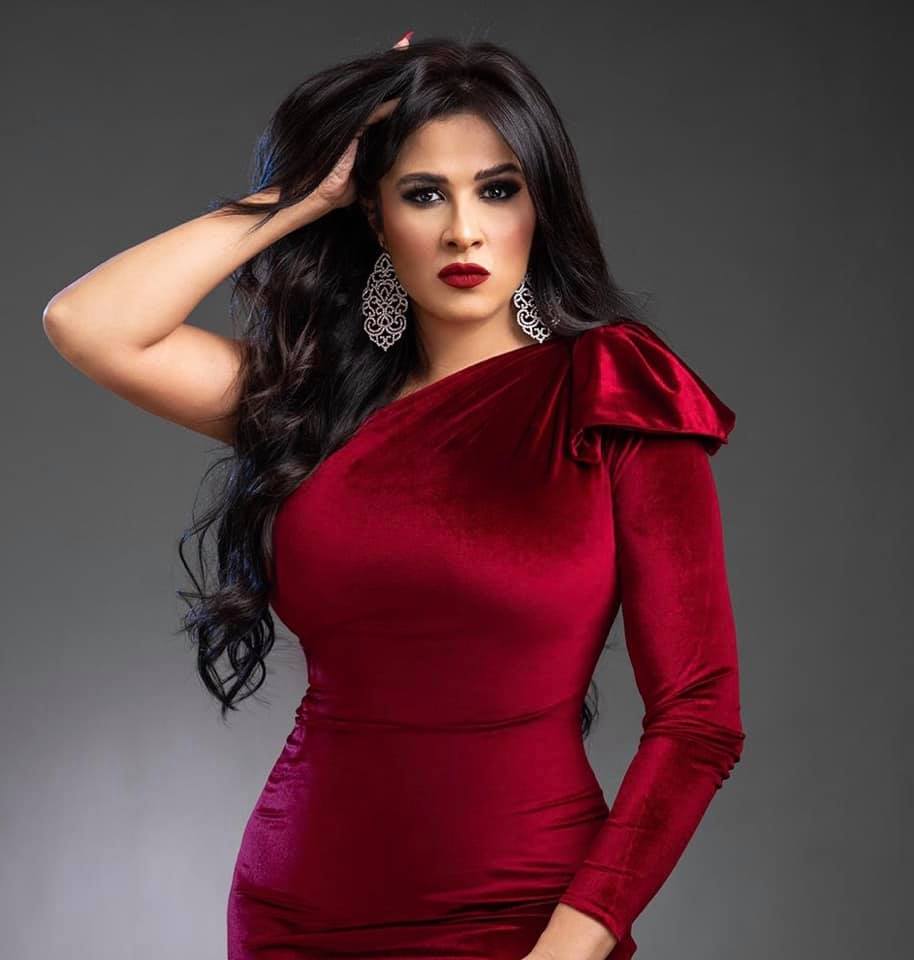 CBC will be airing the "Elli Maloosh Kebir" Ramada drama series at 12:30 am, starring married duo Yasmine Abdel Aziz and Ahmed Al-Awadi, and directed by Mostafa Fikry.
The show brings together the couple for the first time since their marriage in one project.
It is also marks the second collaboration between author Amr Mahmoud Yassin, Abdel Aziz and director Fikry after the success of "We Nehb Tani Leh" in last year's Ramadan season.
"Elli Maloosh Kebir" also stars Mahmoud Hafez, Khaled Al-Sawy, Dunia Abdel Aziz, Ahmed Abdallah Mahmoud, Ahmed Saeed Abd al-Ghani, Mustafa Salem, Badria Tolba, Aida Riad and Eman al-Sayed.
In the series, Abdel Aziz abandons the social drama through which she appeared last season, and presents a work full of excitement, suspense, and action in a social comic outline.