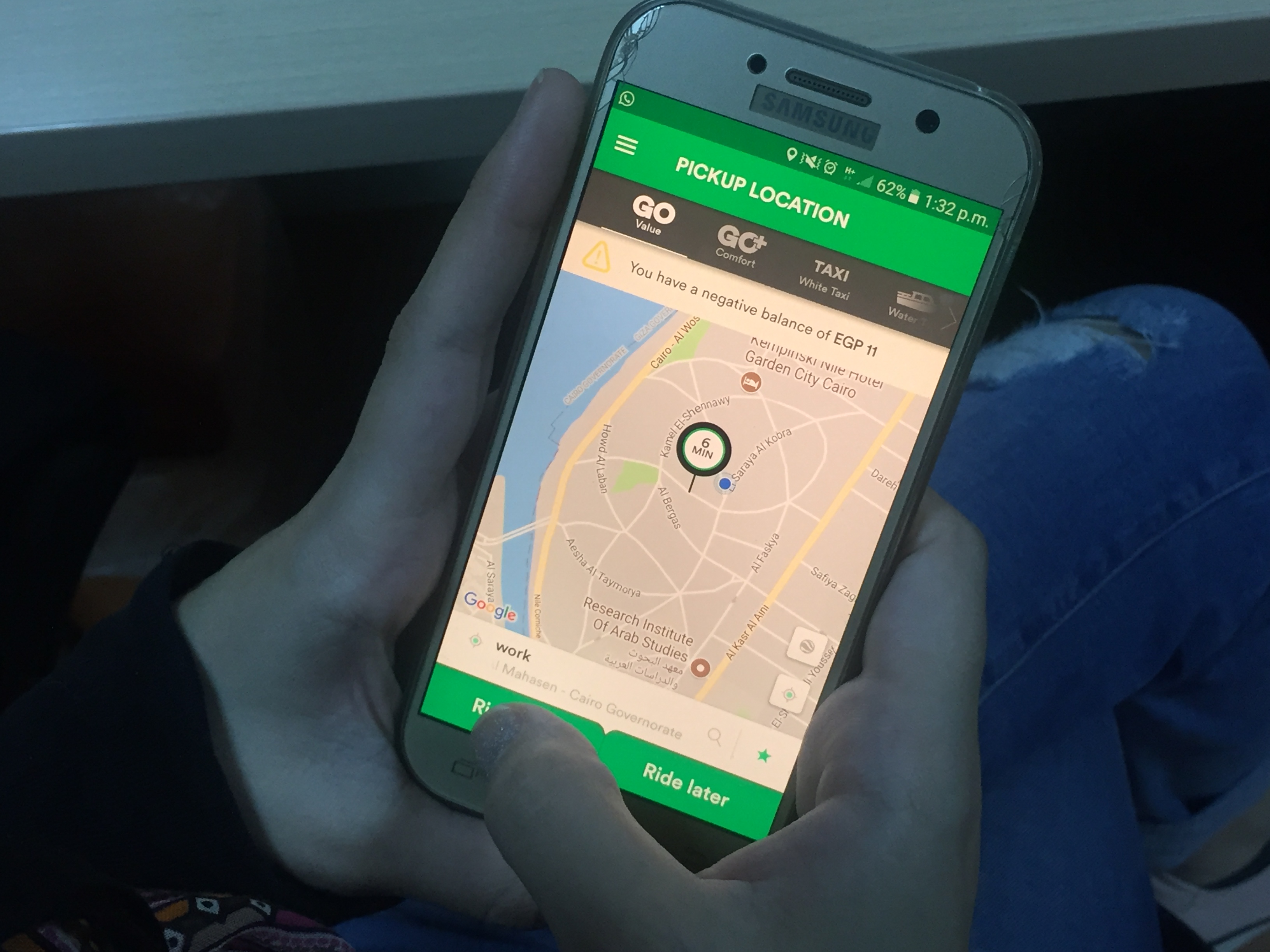 Following the fuel subsidy cuts, ride-hailing service app Careem has increased their base fares on to start at LE5.5 — up from LE3.5 — and charge LE2.21 per kilometer, in order to balance the effect of the increase in fuel prices.
The government announced earlier in July that 80 octane petrol and diesel will sell for LE3.65 ($0.20) a liter, up from LE2.35 ($0.13), while 92 octane petrol rose from LE3.5 to LE5 ($0.19 to $0.27) per liter.
The company updated its fare rates for Cairo riders, announcing that the minimum fare rate would be increased to LE12 from LE10, and the price of 'waiting' per-hour to LE46.
Careem also increased the airport surcharge to LE20 for riders commuting to and from Cairo International Airport.
The prices for a scheduled pick up, however, are much higher.
The "Later" rides now start at a base of LE10.25, with a minimum fare rate of LE17.
The price adjustment following the fuel price hikes aims to ease off additional burdens on Careem's drivers, while ensuring the quality of the service provided to the riders, Rami Kato, Careem's chief operating officer in Egypt previously said.
Egypt's fuel price hike was the second of its kind and came less than a year after a similar rise in November 2016, in which fuel prices increased by 34.6 percent.
The rising price of fuel is bound to boost the surging discontent over austerity policies launched by President Abdel Fattah al-Sisi, however, Egypt's Prime Minister Sherif Ismail said that the decision was essential and could not be delayed.
The subsidy cuts in fuel come as part of broader economic reforms taken to meet demands by the International Monetary Fund (IMF) for a $12 billion bailout loan.
Other measures taken to appease the IMF include the imposition of value added tax (VAT).
Taxi drivers in Egypt have raised the tariff fare by LE1 following the announcement of the fuel hike earlier in July, marking the base fare at LE5.
Careem is a company specializing in the provision of private transport via smart phone applications in the Middle East and North Africa.
Founded in July 2012, the app allows riders to request cars for convenient and economical transportation.
The Dubai-based company expanded to 50 cities and areas in the Middle East and North Africa, including Abu Dhabi, Cairo & Alexandria, Amman, Beirut, Casablanca, Doha, Kuwait City, Dammam, Jeddah and Riyadh.