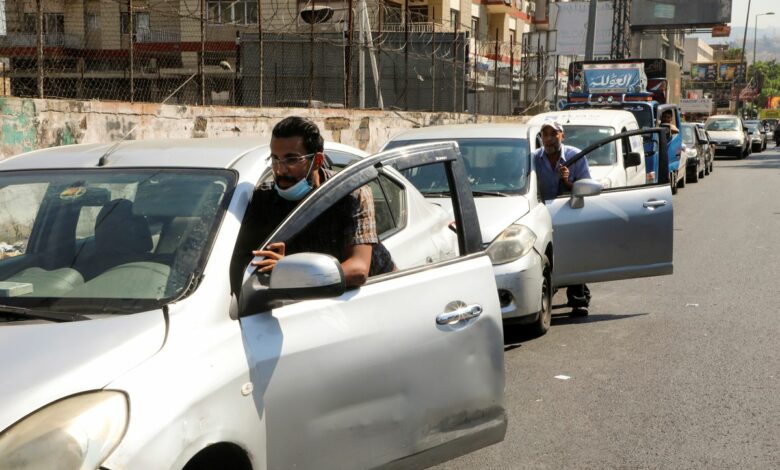 The head of the Egyptian Automotive Dealers Association Osama Aboul-Magd said that Egypt will witness increasing car prices within the near future.
He explained that the reasons for the increase are due to the various economic and political crises worldwide, including the coronavirus pandemic, but assured there are solutions and Egypt can learn from the experience of other nations in managing this issue, such as Morocco.
During a telephone interview with Etc TV channel on Tuesday, Aboul-Magd said that the state is carefully handling the issue due to how large and sensitive the car sector is.
The Federal Reserve's decision to raise interest rates by 0.5 percent caused new car prices to rise for the second time since March in the local market, prompting a large number of buyers to search for used cars.
The Egyptian Automotive Dealers Association in the Federation of Egyptian Chambers of Commerce in Egypt confirmed that small-sized used cars witnessed a revival in sales during the past month, although their prices increased by 10 to 15 percent, depending on the quality and type of the car.
Aboul-Magd anticipates the new rise in car prices to reach 20 percent at the end of 2022.
The Russian-Ukrainian conflict caused a shortage in Russian gas for the factories of the European Union, and consequently problems appeared in the shortage of thousands of goods and various products, especially cars.
Aboul-Magd assured that the Consumer Protection Agency has intervened to protect citizens from overpricing, and ordered that showroom owners have the advertised price on the car the same as the price listed on the invoice issued by the seller to the buyer, and punish those who violate this with a fine of up to two million pounds.
He said that eliminating over-pricing and unofficial prices for cars comes through fixing the profit margins for car trading in its various stages.