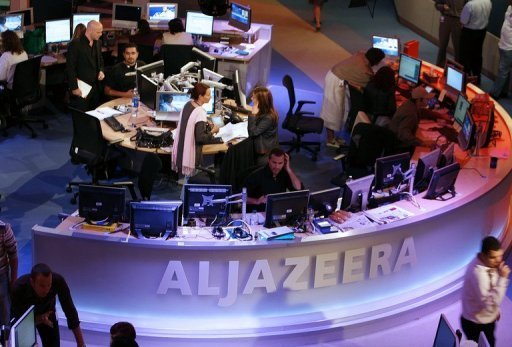 Abu Bakar Al-Guindi, head of the Central Agency for Public Mobilization and Statistics (CAPMAS), said that companies that conduct field research must obtain the approval of the agency and specify the objective of the surveys beforehand.
"We must look at the questionnaires and the results," he said. "This procedure is useful in case another company conducts research in the same field."
Regarding the most recent Ipsos survey, which caused an uproar among satellite channels after they were allegedly not allowed to look at the results of the research, Giundi said that the company conducted the survey over the phone.
"That is why it does not fall under CAPMAS regulations," he added.
A number of satellite channels had filed a complaint against Ipsos, claiming that the results of the survey have been rigged in favor of Al Jazeera Mubasher Misr.
Meanwhile, Maged Othman, head of the Baseera Research Center, called for establishing a governing body that would issue licenses for research companies.
"The Ipsos survey was conducted to determine viewership rates for advertising purposes," he explained.
Edited translation from Al-Masry Al-Youm