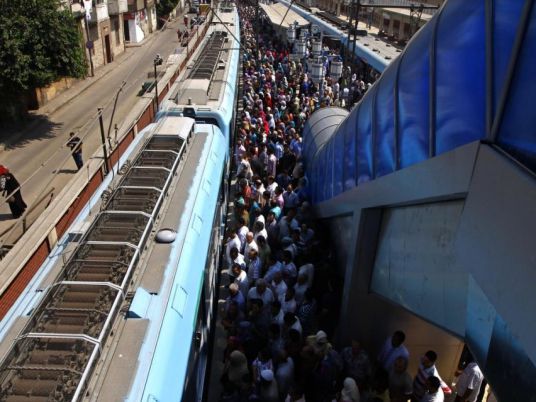 The Egyptian population increased by 2.2 million citizens by January 2015, the Central Agency for Public Mobilization and Statistics (CAPMAS) said.
In its 2015 statistical book, CAPMAS clarified that the number of Egyptians reached 87.963 million citizens on the first day January of 2015, compared to 85.783 million on the same day in 2014.
While birth rates were estimated at 2.7 million, 500,000 died, the book noted.
Separately, the book recorded 953,000 marriages in 2014 and 180,000 divorces.